When it comes to spa days, often our expectations are a relaxing environment, high-quality facilities and the best treatments available – and Old Thorns Spa ticks all those boxes. Alongside brilliant customer service and break packages to suit everyone, it's no wonder it's an award-winning spa that we're proud to be in partnership with! We caught up with the team to talk all things spa, what they offer to their clients and which are the not to miss treatments.
What is the first thing a customer should feel/see/smell when they arrive at your spa?
When our clients arrive at the spa they feel welcomed and ready to relax. Our smiley, warm and welcoming reception team makes our guests feel relaxed and at home as soon as they step into the welcome area.
The ambiance of the spa, the calming music and the stunning scents of the TEMPLESPA diffusers give our guests a feeling of serenity, ensuring they are ready to relax as soon as they step inside the spa.
What is the one thing that you want your customer to remember and take away about your spa?
We want all of our clients to leave the spa feeling far more relaxed than when they arrived and to remember the quality of the treatments and products used, and the professionalism and kindness of the therapists and team.
We strive to ensure all clients leave wanting to return to experience ultimate relaxation and pampering again and to find the feeling of zen that cannot be replicated outside of the Old Thorns Spa.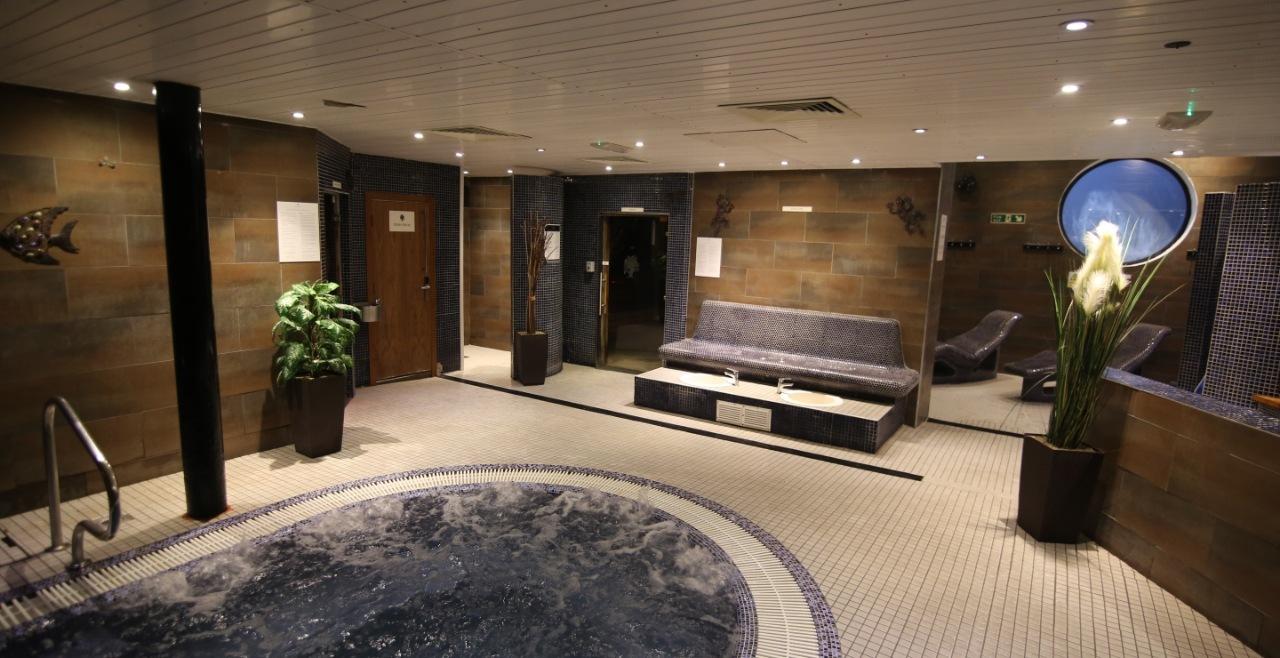 Which is your best-selling treatment and why?
TEMPLESPA Drift Away Full Body Massage is our best-selling treatment at the Old Thorns Spa. This treatment offers exactly what people need, it's the perfect treatment for our clients to escape from life day to day worries and stresses. We find after this treatment, our clients feel calm, restored and at peace. The blend of lavender, chamomile, orange, and avocado oil is particularly appealing to clients, making it a popular choice.
What drew you to partner with TEMPLESPA treatments and products?
After working with some top product houses we were looking for a brand that could compare but also offer a sense of affordability for the customer, while still getting that 5* experience.
Within the first few months, we saw our retail improve beyond belief as well as customer satisfaction and our return bookings increased. Partnering with TEMPLESPA is one of the best decisions we've made!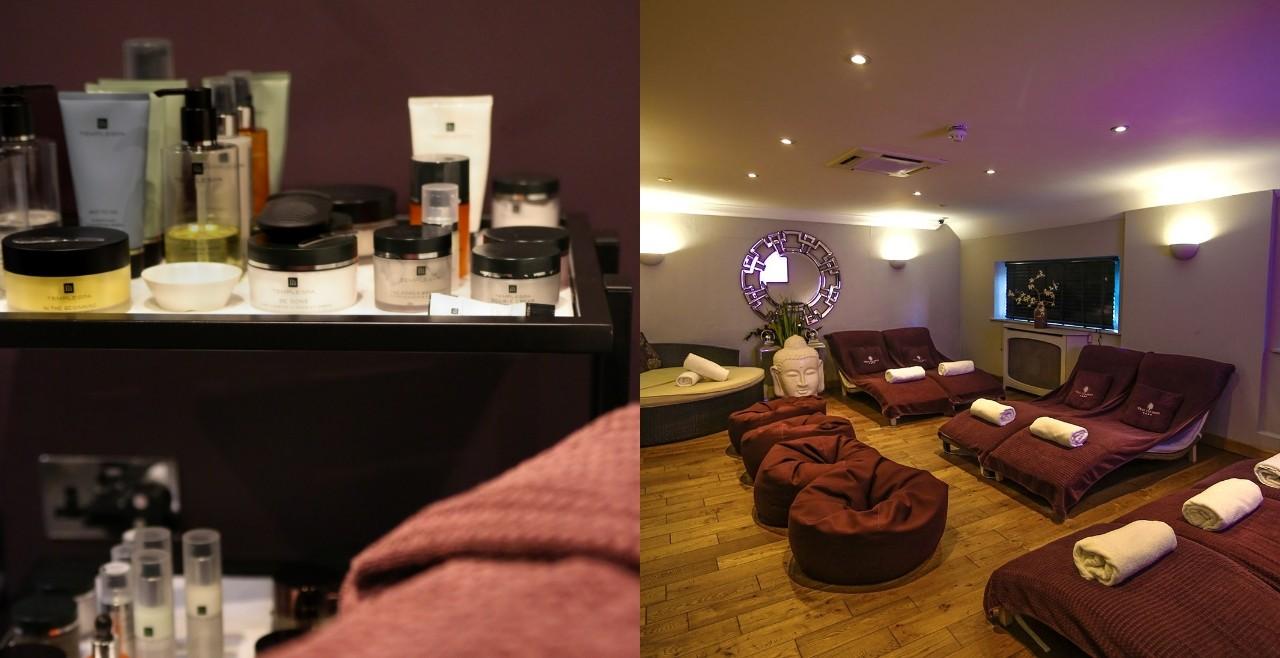 What is the typical customer experience at your spa?
We welcome many different clients to the Spa, from those needing a break from the everyday, to Mother and Daughter spa days, to Hen Dos or romantic breaks for couples. Our spa offers a tranquil setting and an escape from everyday life with a hint of celebration.
When guests visit us, they can enjoy the use of our pool, wellness suite and gym, relaxation room and private sun terrace. Guests on a Spa day can enjoy a light lunch and those staying on a break can enjoy a 2-course dinner, overnight accommodation and breakfast. Customers can enjoy many events in the hotel as well as our fantastic treatments.
What is your USP or biggest selling point as a spa?
The versatility of the resort in general is a huge selling point. Guests can use us as a resort spa to add a spa experience to a weekend away or conference, as well as a destination for relaxing spa breaks and days. Our guests particularly love our private Spa sun terrace, which offers a fantastic view over the golf course with comfy loungers and sofas to relax on.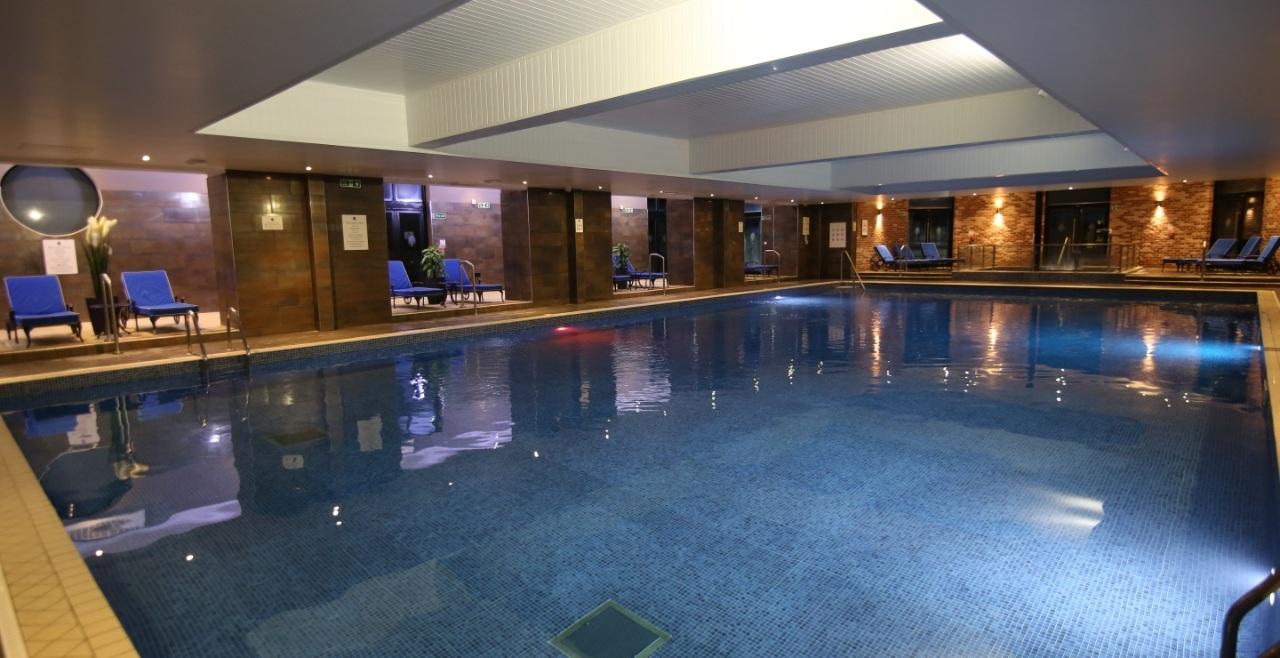 Which is your personal favourite TEMPLESPA product/TEMPLESPA treatment and why?
The VIP Body Truffle experience - this treatment literally does what it says on the tin! You truly leave the experience feeling like a VIP and like you've been pampered. BODY TRUFFLE is a divine smell, when used, you feel like you've been given the ultimate treat. In our words, it's the Birkin bag of products.
What exciting developments do you have coming in 2023?
There are a few exciting plans underway for the rest of 2023 that we are yet to reveal, watch this space! Our whole team can't wait for the fabulous TEMPLESPA Christmas gift sets to come into stock, we host a fabulous spa shopping evening just before Christmas where our guests can purchase gifts, and last year the TEMPLESPA gifts were extremely popular!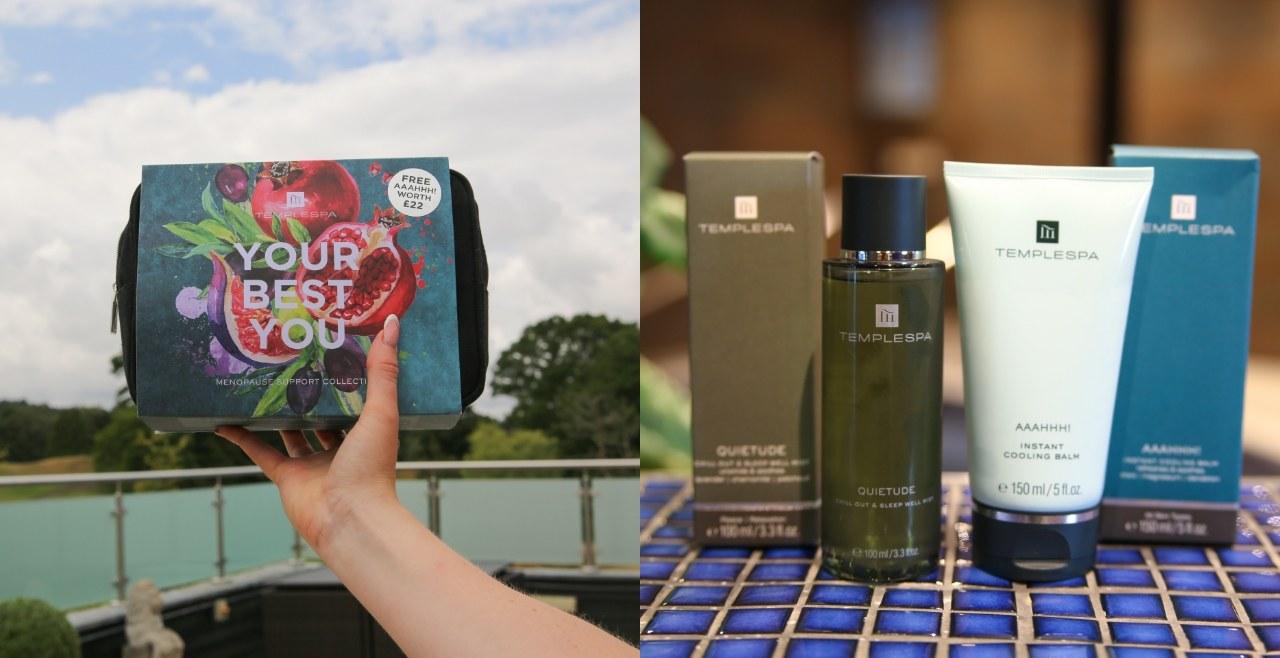 Anything else you'd like us to know about your spa?
Our team have enjoyed learning the TEMPLESPA treatments and seeing the customer satisfaction as a result of this. We've loved seeing the increase in return customers and how guests get excited when they see the TEMPLESPA products and treatment list as they are often familiar with the brand, making choosing a treatment easy!
Old Thorns Hotel & Resort has recently won the award for 'Best Hotel/Inn in Hampshire & IOW' in the 2023 Muddy Stilettos Awards, we are so thrilled to play a part in achieving this fantastic award!
Need we say more? Now is the time to book in your well-overdue spa day! Explore the variety of packages The Old Thorns Spa has to offer and truly unwind and zen-out here…