Welcome to Awesome August! We're now in the thick of summer with all the treats of holidays home or away, salads, freshly picked fruit, picnics, BBQ's and any excuse to gather. We love it and if we get the much-promised mini heatwave, it'll be even better! (I admit, I love the sun…all that vitamin D!)
Entertaining is one of our favourite things to do and I have a couple of great recipes I'd love to share with you this month. Not surprisingly, they're based around two delicious cocktails which are easy to create before your guests arrive and can be adapted with and without alcohol. I've recorded us creating it and included a recipe below, give it a try and let us know how you get on!
We liken our serums to being a cocktail for your skin, creating formulas with unique blends of highly concentrated ingredients to target and give your complexion what it needs, whether that's lifting to alleviate sagging, strength to bring vitality to stressed skin or a glow to boost dull skin, or maybe even a hybrid super boost that multi-tasks. Serums are thinner in consistency than your moisturiser but offer brilliant short and long-term benefits.
So, instead of sipping a cocktail, how about slipping a serum underneath your moisturiser as a boosting treatment and see the effect in the mirror.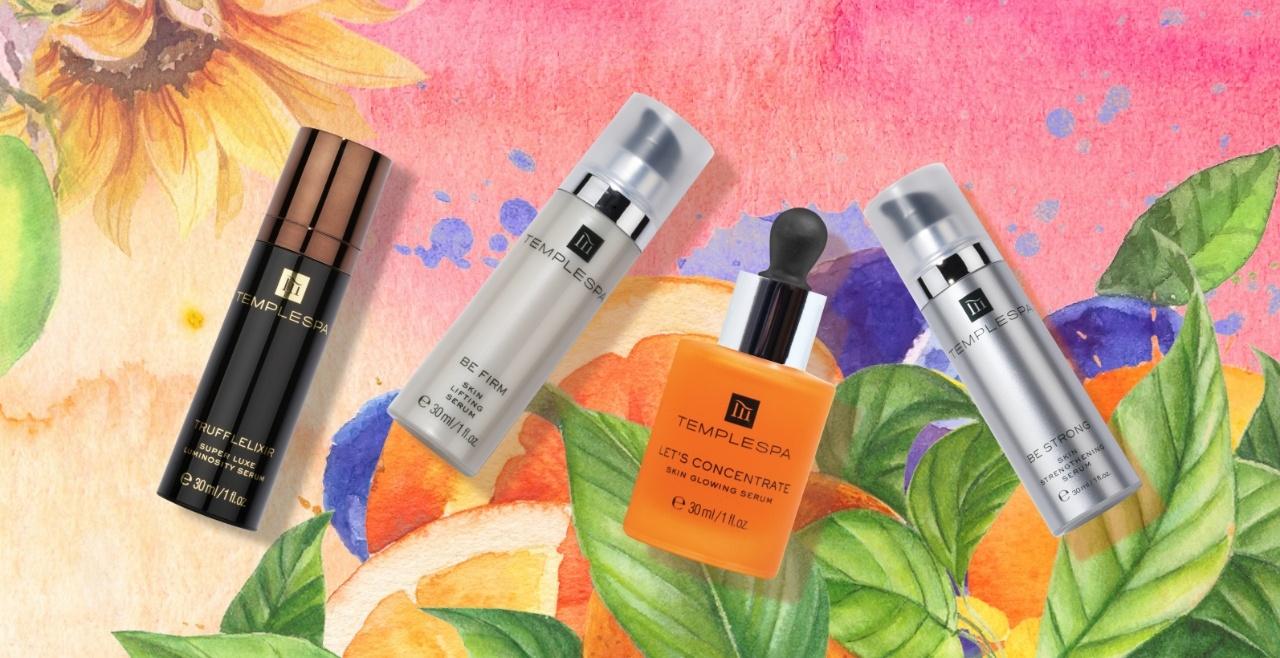 This month we're treating you to 15% off 1 or 40% off 2, mixing and matching between our three core serums, and if you're feeling like your skincare needs that luxury edge, save £35 on our TRUFFLELIXIR Super Luxe Luminosity Serum. If you're hungry for more in-depth knowledge on our serums, head to our total guide here.
If cocktails aren't quite your thing, then why not celebrate National Prosecco Day on 13th August? I don't know who comes up with these national days, each year goes by and the odder ones we see! But anyway, any excuse for a glass of bubbles is one to celebrate. I'll be enjoying mine with MOST REVEALING Glowing Skin Oxygen Peel, a bubbly face mask that gently exfoliates and reveals brighter, more even toned skin. Call it bubbles in the hand and on the face!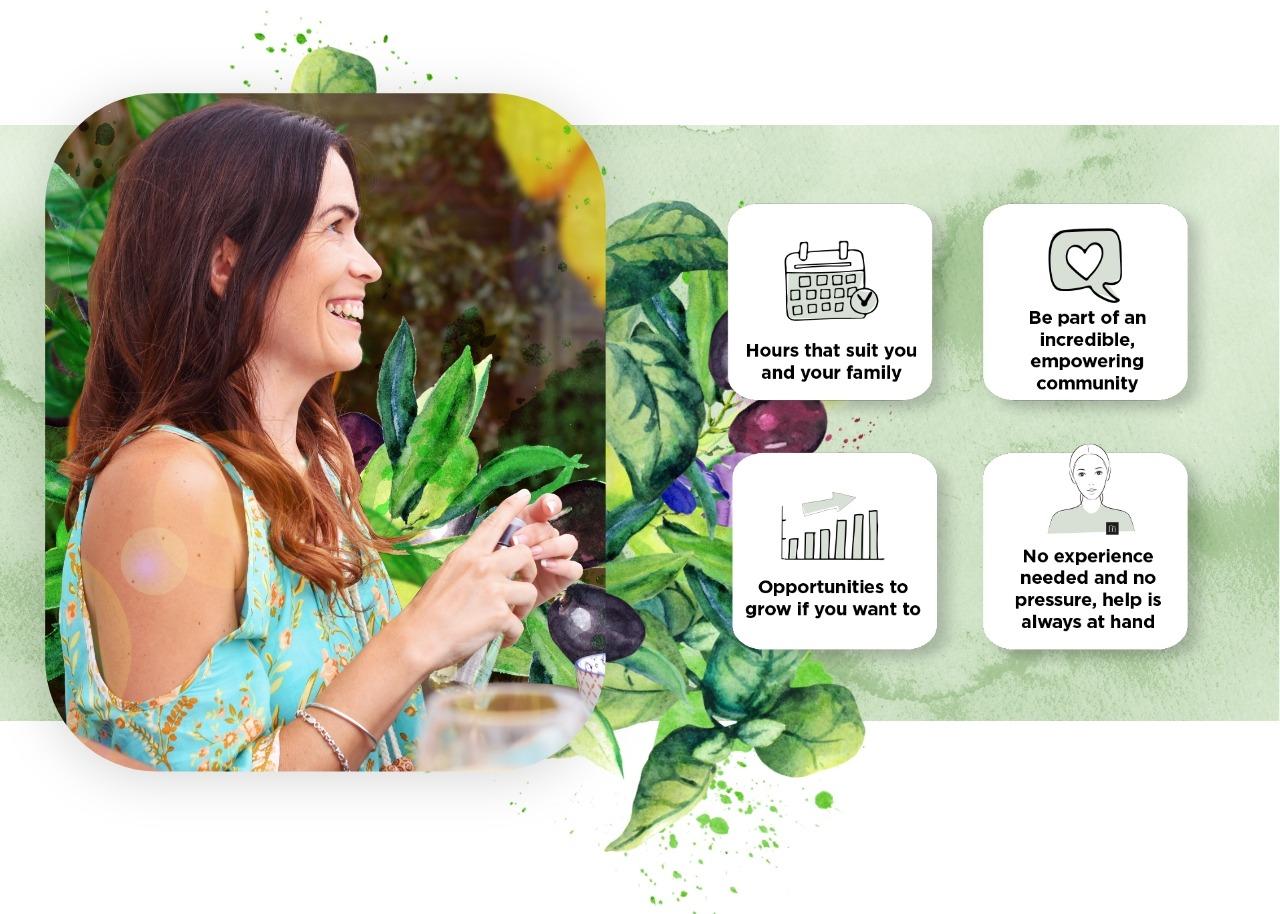 As we're steadily changing from summer to autumn soon with many of us in that 'back to school' mindset, I'd like to plant a seed in your mind about starting a new exciting opportunity with us. SPA TO GO is a community of people across the country who have a passion for skincare, forging new friendships and creating businesses and a source of income for themselves.
We offer a brilliant training programme and all the support you need to flourish, not just in the business but on a personal level too. I've met many of our 5,000 strong SPA TO GO community over the years and some of the feedback that has stuck with me is the personal growth, boost in confidence, better work life balance, financial independence and the never ending desire to learn more and more! You can explore more on our Earn With Us section on the website, and please do reach out if you'd like more information.
Have a wonderful sunny month!
Love, Liz x