To round off our year of Spa Of The Month features we have the delightful Elan Spa at Mallory Court. Nestled in the beautiful heart of Warwickshire and an award-winning spa, this is the ultimate spa experience that's waiting for you!
We caught up with Spa Manager Tara to share all about the luxury spa, which are the must-try treatments and how you can spend your day unwinding here…
What is the first thing a customer should feel/see/smell when they arrive at your spa?
The customer should feel an instant feeling of calm and smell the beautiful Spa aromas. Our location blends the style of a quintessential English country house with a peaceful retreat tucked amongst the grounds.
What is the one thing that you want your customer to remember and take away about your spa?
That they have had pure relaxation and switched off from the outside world for a day or even during their hour's treatment.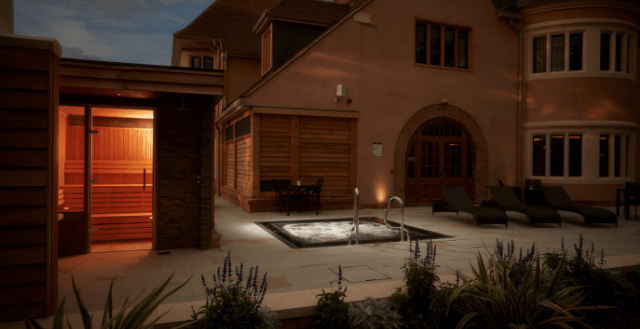 Which is your best-selling treatment and why?
The Champagne and Truffles Facial has to be up there with the most popular of all our TEMPLESPA treatments. It's truly luxurious and not only transforms your skin but is 90 minutes of pure relaxation.
What drew you to partner with TEMPLESPA treatment and products?
The vibrant concept of the products and the smells and texture are divine. But the main reason was its exclusivity of the brand and its 5-star status. Their only retail outlet is Harrods too!
What is the typical customer experience at your spa?
Our treatments are all 5 star, and we always have the best feedback from their treatment experiences which we love to hear.
What is your USP or biggest selling point as a spa?
Our beautiful displays on the ground floor and on the treatment floor. Our Warwickshire spa has been awarded 5 bubbles from the Good Spa Guide which shows how luxurious our spa is.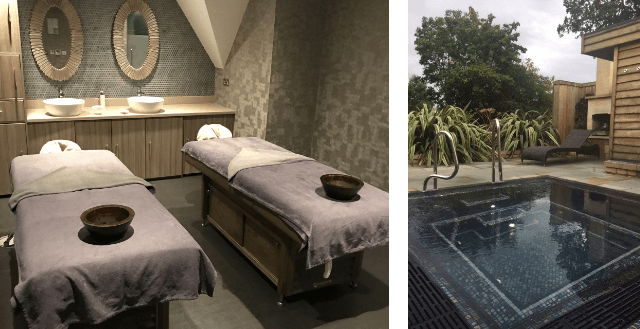 Which is your personal favourite TEMPLESPA product/Treatment and why?
I personally love the whole Truffle range, the smell and feel is my favourite and the results have been great. For a treatment I would always opt for the Work It Out massage. I love the routine and feeling like I've really benefited from a treatment.
What exciting developments do you have coming in 2023?
We hope to expand on our treatment offering and look at some more exclusive Spa Day offerings.
Time to book that spa day for 2023! Head over to Mallory Court's website for the treatment menu and all about the peaceful retreat in Warwickshire.