We're often asked what's the difference between a skin care routine for men and women and there's not a great difference, it's all about tailoring your skin care steps to what your news and skin type. But if you need some guidance for the guys out there, bookmark this blog post and find the best skin care routine for men.
Cleanse & Scrub
Your skin needs daily cleansing, and we'd always recommend a double cleanse in the evening even if you're not wearing makeup! For a morning cleanse our GOOD TO GO Creamy Foaming Cleanser is a great option because it's light and refreshing and helps maintain the balance of the skin. Take our WAY TO GO Purifying Cleansing Wash or DUAL ACT Wet & Dry Cleansing Lotion as your evening cleanse options depending if your skin is more on the oily or combination side, each effortlessly cleans the skin and leaves it soft and smooth.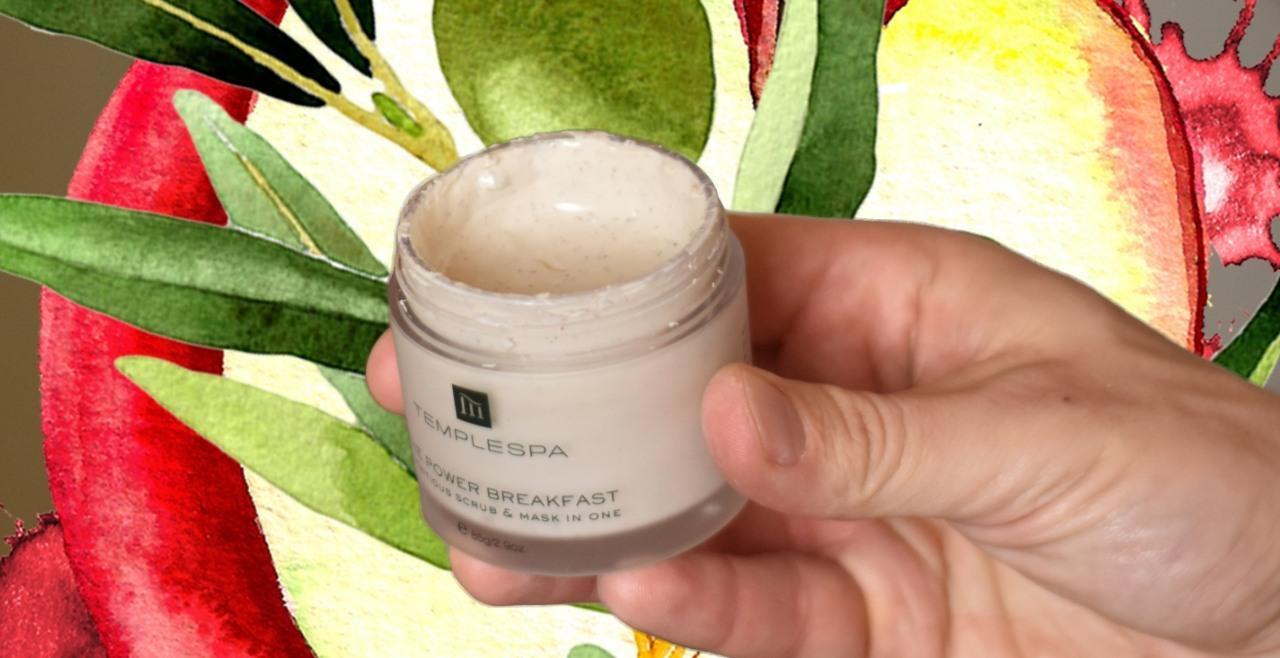 An exfoliating scrub is a great extra to have in a skin care routine for men, it doesn't need to be every day but a few times a week to keep on top of dead skin cells and uneven skin tone will do the job. BREAKFAST SMOOTHIE Gentle Exfoliator is a creamy scrub with added oats and fruit AHAs to slough away at dead skin cells and reveal brighter, purified skin. Or for something more intense, swap it for THE POWER BREAKFAST Nutritious Scrub & Mask that's thicker in consistency to polish and decongest skin in one.
Mask
What may seem like an indulgent pamper, using one once a week can help tackle skin concerns you have! Take congestion and blemishes and we'd recommend our creamy mud mask PURIFICATION Deep Cleansing Mask) to absorb impurities and refresh the skin. Or our clever exfoliating mask MOST REVEALING Skin Glowing Oxygen Peel that bubbles up when massaged into damp skin to make for smoother, brighter skin and a fun experience too! For something more hydrating, QUENCH Rejuvenating Mask restores moisture and softness, which makes it perfect for the winter.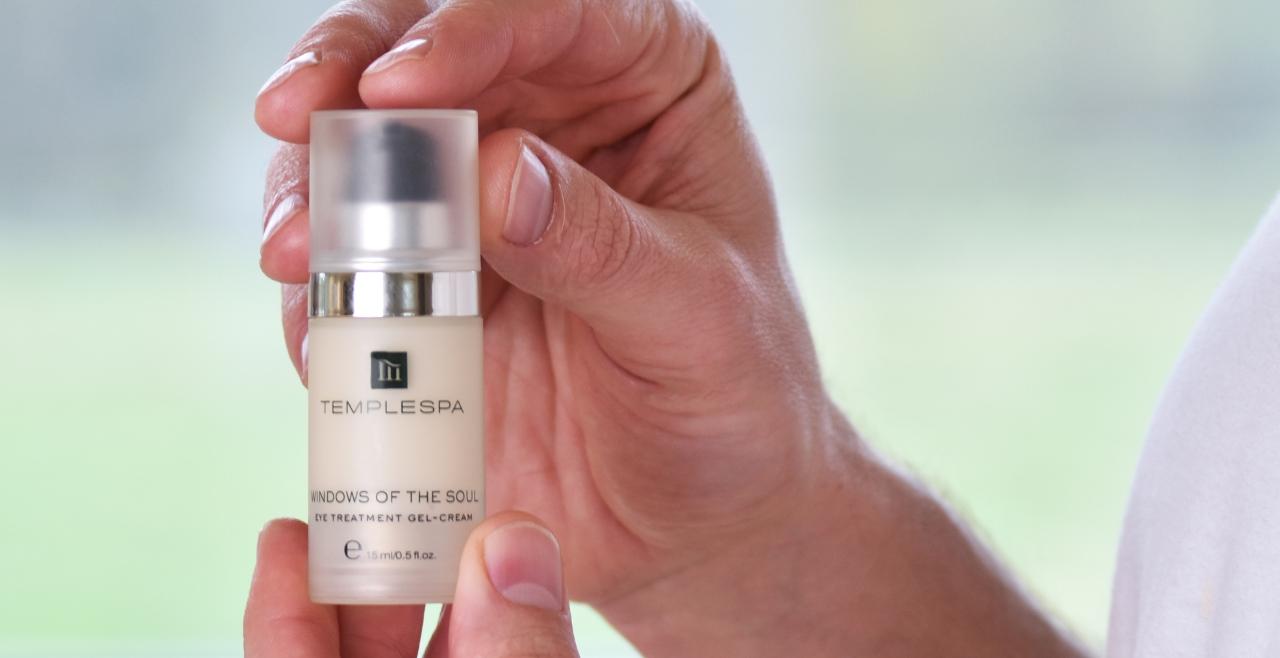 Eye Cream
Did you know the skin around your eyes is 20 times thinner than the rest of your face? It needs care from our WINDOWS OF THE SOUL Hydrating Eye-Treatment Gel-Cream that's packed with lightweight hydration and soothing properties to de-puff and reduce the appearance of dark circles and tired eyes. Take a little onto your ring finger and gently pat in until fully absorbed.
Serum
We bet you've never thought about having a serum in your skin care before! But these are serious game changers in skin care routines for men because they help target skin concerns and support your skin of the future. They work with your 28 day skin cell cycle, so keep up with application and within 4 weeks time you'll discover the amazing results. Apply a few pumps or drops into your palms then press and massage into the skin, then leave a few moments before following with your moisturiser. Our serums of choice range from brightening with LET'S CONCENTRATE Skin Glowing Serum, something supportive for fragile skin yet hydrating from BE STRONG Skin Strengthening Serum to helping to plump and visibly reduce the signs of ageing with BE FIRM Skin Lifting Serum.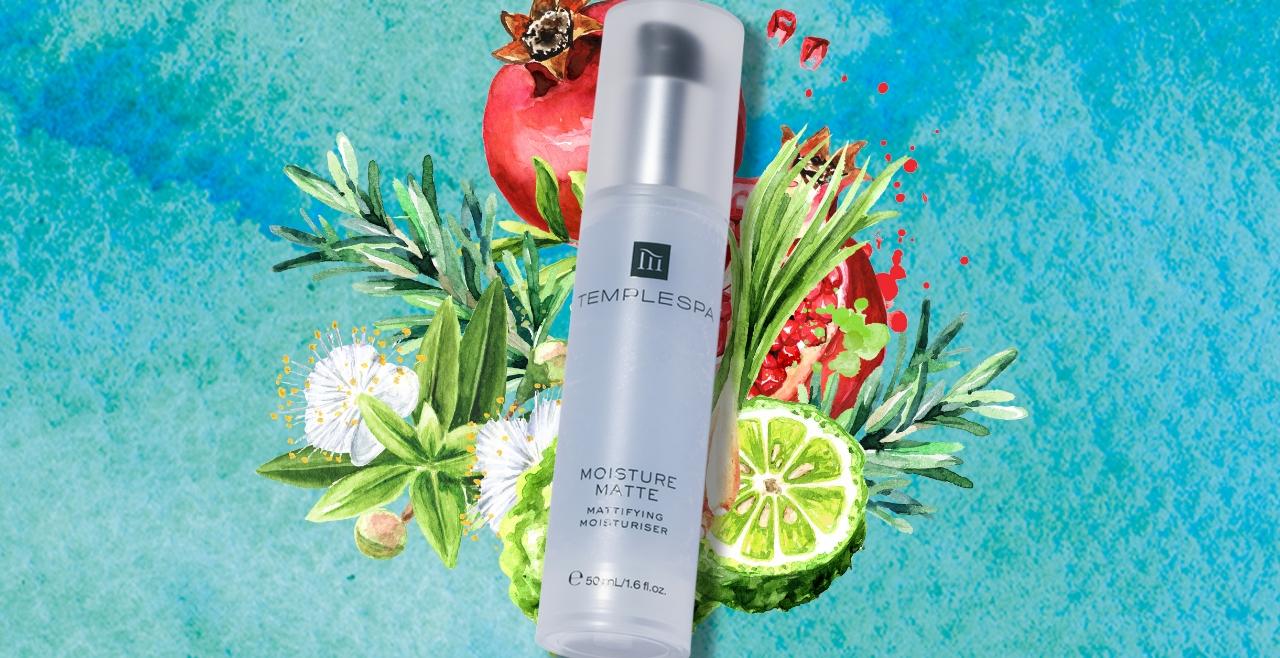 Moisturiser
No skin care routine for men is finished without a moisturiser! A great option for those with oilier skin is our MOISTURE MATTE Mattifying Moisturiser, it has clever microsponges that absorb excess oil throughout the day so you're never left with shininess. MOISTURE TO GO Balancing Moisturiser is a favourite at TEMPLESPA for controlling oiliness and dryness in one, plus it's a great all-rounder for many skin types! Our top tip for moisturisers, is to always finish with an SPF. For many our LIFE DEFENCE SPF 30 Moisturiser can be worn alone as your moisturiser and SPF protection, but it works just as well on top too.