November always brings thoughts of country walks and cosy weekends, delicious food and serious pamper sessions. Our spa of the month this autumn delivers on all levels. Stanley House Hotel & Spa is a Grade II listed manor house located in picturesque Ribble Valley with a luxury, award-winning spa to boot!
Set in 54 acres of private land, Stanley House remains extremely accessible whilst on the doorstep of this spectacular Area of Outstanding Natural Beauty.
We spoke to the amazing team at the Spa at Stanley House to find out more about their impressive facilities and reputation.
Here's what to expect…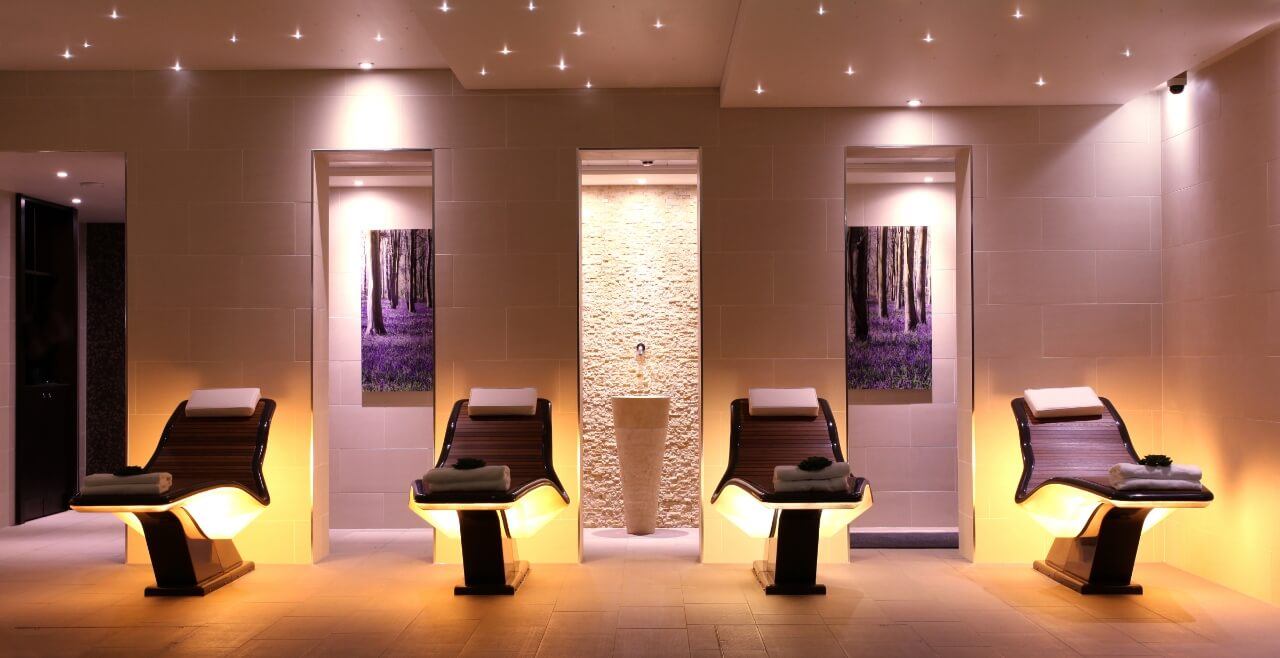 What is the first thing a customer should feel/see/smell when they arrive at your spa?
​Entering the Spa at Stanley House you are welcomed by our friendly team and sense of tranquillity and pure bliss. We provide a comfortable, calm and relaxing environment for all of our guests to enjoy. Dreamy blend of Mediterranean oils fills the air of the spa from the moment you walk through the door. Our team provide a unique and personal experience they won't forget.
What is the one thing that you want your customer to remember about your spa? ​
We want our guests to remember our environment as peaceful and serene. The lasting memory of contentment that our team radiate.
Which is your best-selling treatment and why?
Our bestselling treatment is the Drift Away massage. Popular with both Guest and Therapist, because of the beautiful blend of oil and muscle melting techniques.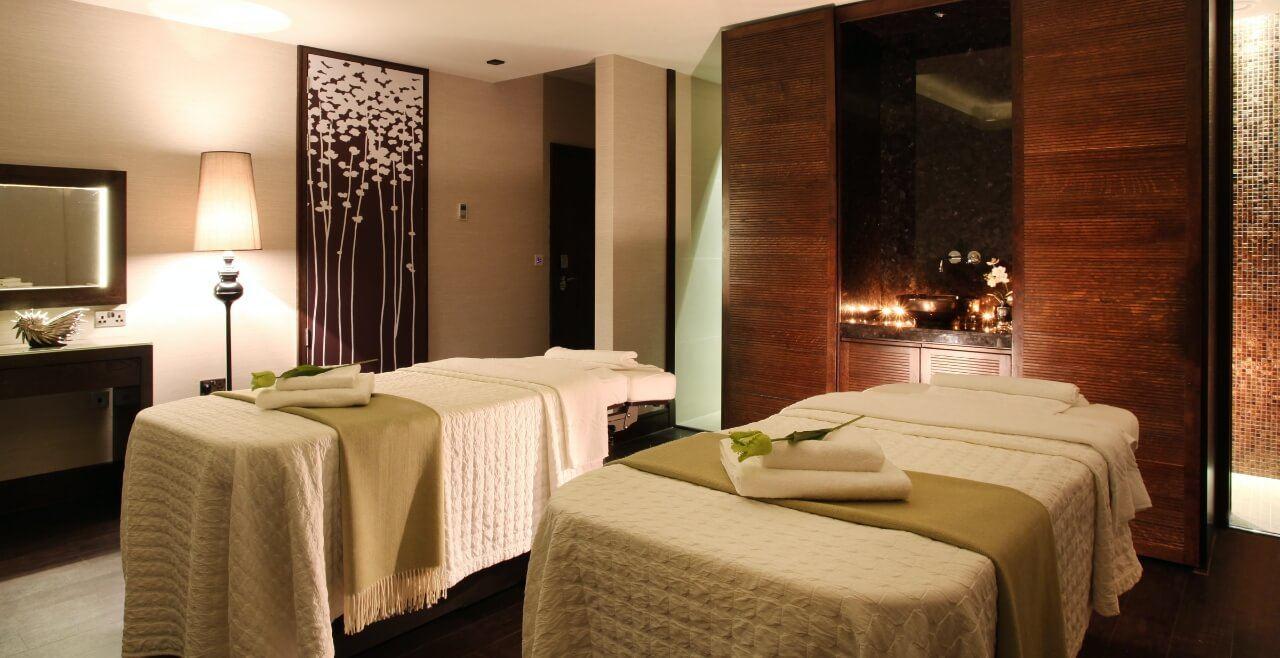 What drew you to partner with TEMPLESPA treatment and products? ​
We fell IN LOVE with TEMPLESPA not only for their beautiful products and treatments but with their team of friendly staff and wonderful customer service. The brand sits perfectly within our spa and gives us confidence that our guests will fall in love with TEMPLESPA the same way we did! All products are luxurious and affordable for all.
What is the typical customer experience at your spa?
At Stanley House Spa we pride ourselves on our exemplary customer service and go above and beyond to cater for any guest requirements. Our spa team are experts in making everybody feel welcome and at ease. A visit to Stanley House Hotel & Spa will always be a memorable one.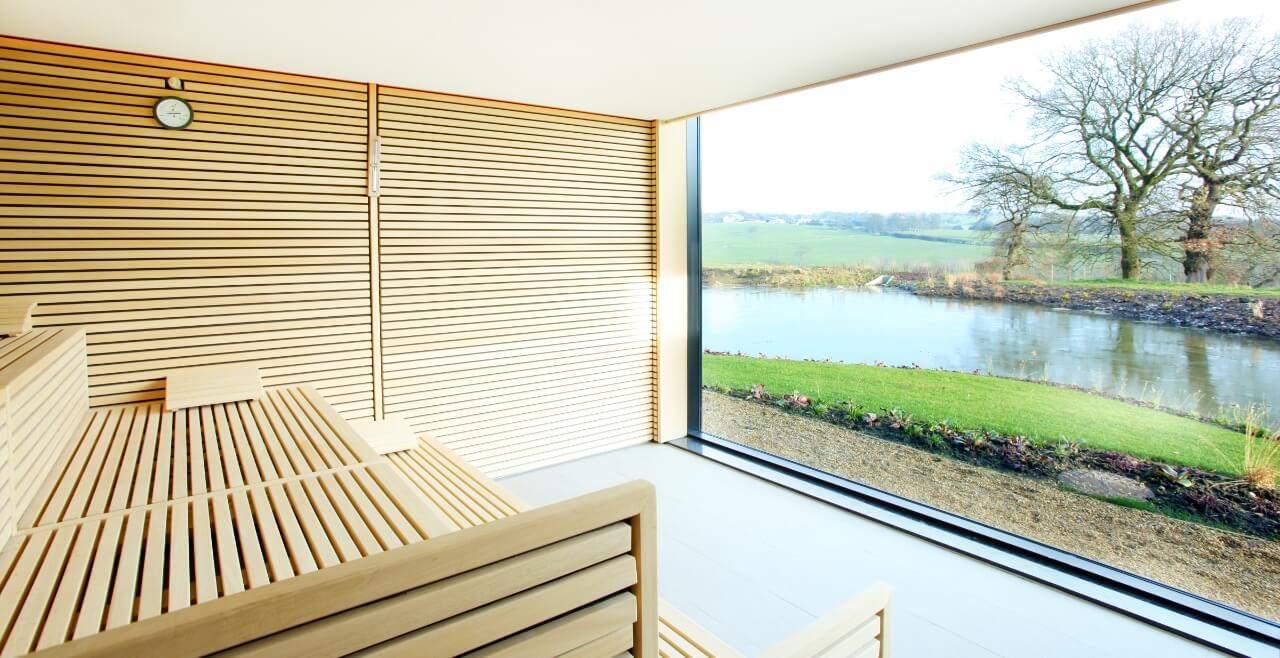 What is your USP or biggest selling point as a spa? ​
Stanley House Spa is labelled as a boutique spa. We have a capped number of 12 guests at any one time to ensure each guests experiences maximum relaxation and tranquillity. We are a guided spa meaning all guests are assigned a spa attendant who will ensure they are on time and there to assist with any guests needs. No need to watch the clock.
Which is your personal favourite TEMPLESPA product/Treatment and why? ​
For Helen (spa manager) it's the In Good Spirits massage. I love to perform this treatment as well as receiving it. The feeling of tension easing throughout the treatment is pure satisfaction. For Bethany her personal favourite product is IN THE BEGINNING. She feels like it's a spa treatment at home and her skin gets the daily pamper it deserves.
If selfcare and relaxation is long overdue, it's time to discover Stanley House and head to the hills of Lancashire. Gastronomic delights, romantic scenery and award-winning luxury Spa treatments will have you blissed out in no time.
Head to their website and browse their range of treatments available.