It's Temple Spa's 21st birthday this year and what a way to celebrate with all of our lovely customers than to share a few of our core company values with you, as we've all come a long way since day one! Our mission statement of to 'honour it, enjoy your life and live it to the full' still rings true today and across our award-winning and excellence skincare and exception wellbeing experiences, we're achieving just that – and we hope you are too!
To this day we continue to live, breathe and love what we do and we believe this is represented across the board at Temple Spa, whether you've bought online from us, experience a class with one of our Lifestyle Consultants, shopped in store at Harrods, found us in a hotel or booked a treatment at one of our many spa partners.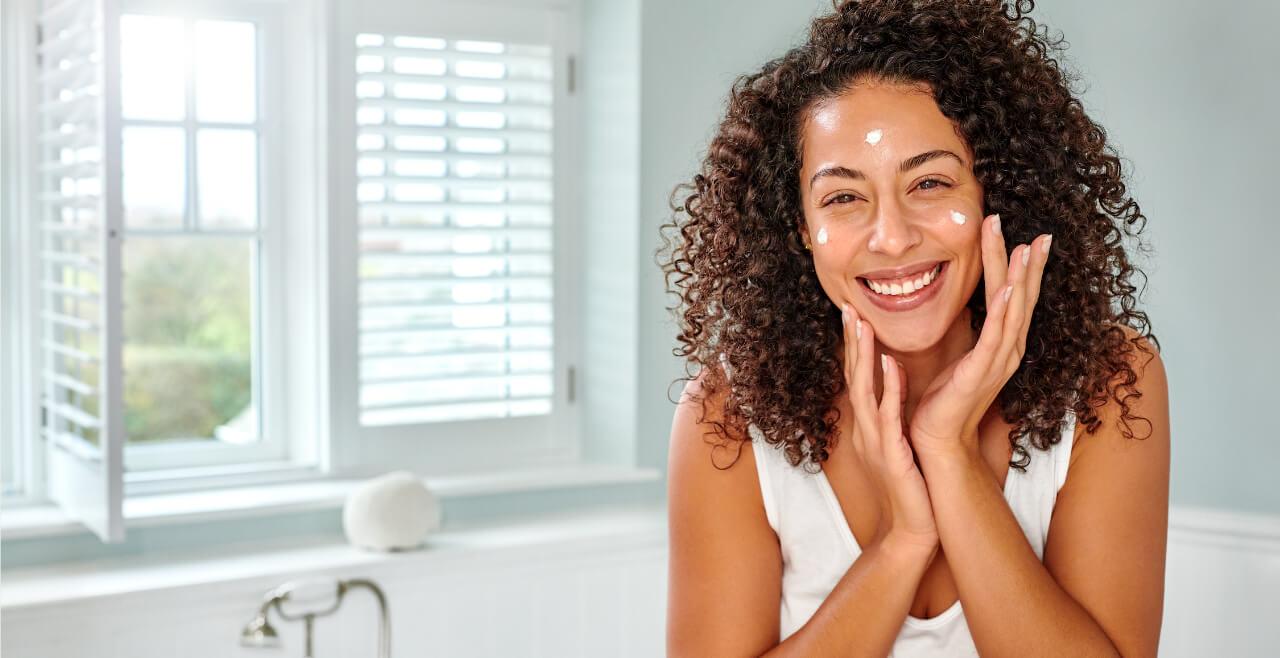 As part of our core company values and beliefs, we want everyone to discover their best skin and soul health at Temple Spa because we believe skincare is more than just a product, it's about an experience. Our skin health is simply about looking the best version of yourself. Alongside it, feeling the best version of yourself is greatly important at Temple Spa and this is your soul health. Think about the times you've felt empowered, confident, ready to take on the day and feel inspired for yourself and others around you, that's good soul health in our book.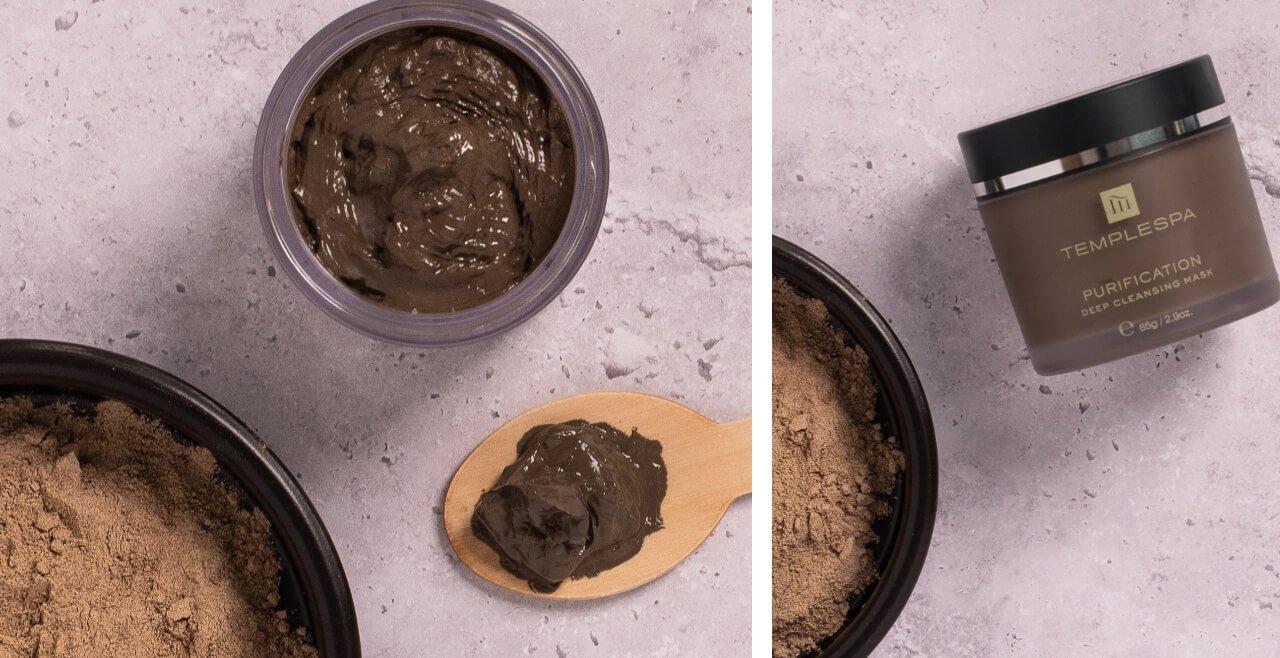 For each product to pass the Temple Spa test and achieve our core company values, they have to perform exceptionally with texture, fragrance and results. The touch and texture of a skin care product is one of the first impressions we get and it's important to us at Temple Spa. You'll see the word 'cashmere' across our products because we want you to feel the luxurious soft and gorgeous feel of our cashmere skin care products. Just read our reviews and you'll see it's true.
We're also driven by amazing performance and results from each of our products. Each ingredient is chosen with a result-driven goal in mind, alongside achieving low or zero environmental impact by using ingredients and botanicals from responsible and sustainable sources.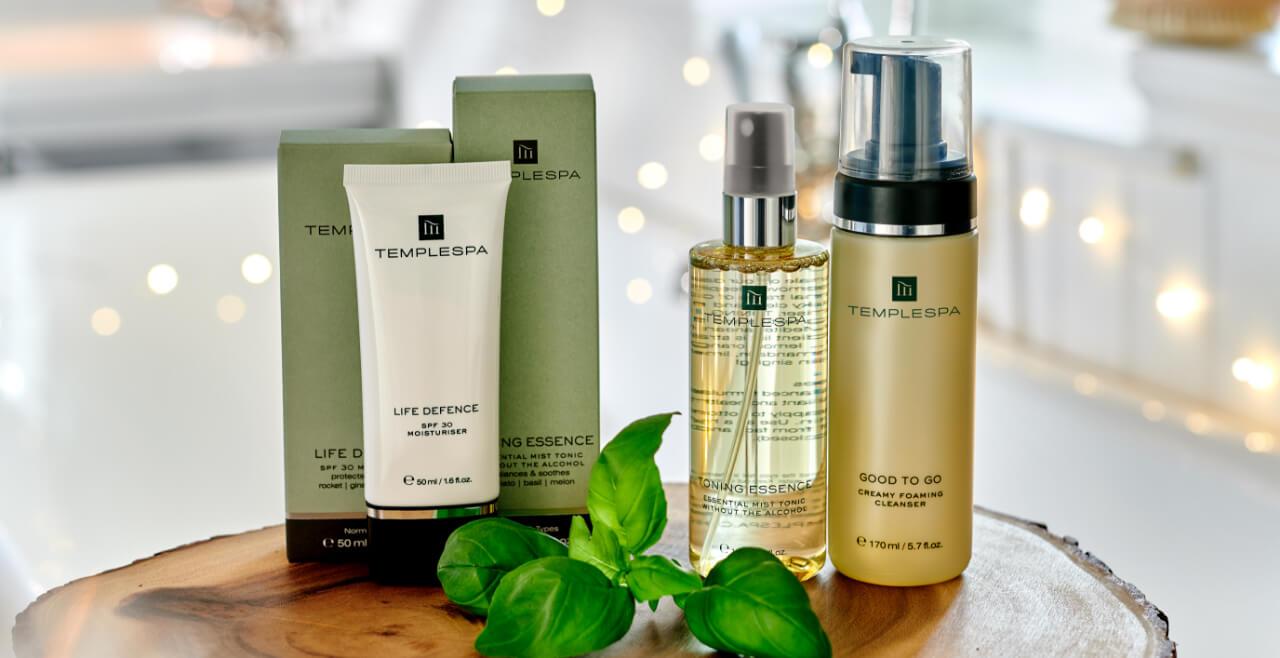 The impact we have on the environment is hugely important to us and within our sustainable company values we ensure this is top priority. From working towards product cartons, brochures, point of sale and paper being from FSC sources, redeveloping tubes and bottles to contain 30% Post Consumer Resin plastic and removing unnecessary packaging, we're 100% committed to supporting and protecting our environment.
Above all, giving back is at the heart of our company values and with the help of our outstanding loyal customers we've donated over £1 million to charities. We've partnered with mental health charity Mind to support them in providing resources, care and respect for those who need it most. We're also proud to support Safehaven, a local Brighton charity that creates a safe space for vulnerable men and women across the city with donations.
We hope you've enjoyed learning more about our company values and discovered something new about Temple Spa! For each purchase you make, you're supporting brilliant causes and making a wonderful choice, so welcome to the Temple Spa family.