Often you'll see splashed across skincare products 'hydrating serum' or 'moisturising mask' and you may be thinking, aren't these describing the same thing? It's one of the biggest misconceptions in the beauty industry that hydrating and moisturising your skin are the same. So let's debunk this myth and explain the true difference between hydrating and moisturising for your skin.
What is hydration?
Hydration is the process of water absorption from your skin which is then delivered to your skin cells and retained there. If you use plenty of hydrating products (we'll get onto our recommendations in a bit) then your skin cells are enriched to create the appearance of plump and bouncy skin.
On the other end of the scale if your skin is dehydrated you'll start to notice your skin becomes rough and dull. So we need hydration to keep our skin looking glowing!
So then what is moisturising?
Simply put moisturisers are emollients that are formulated to protect and strengthen the skin's lipid barrier to prevent water loss and damage. Moisturising helps to seal in all that hydration and preventing it from escaping.
In essence both hydrating and moisturising products are essential for your skincare routine because they work to nourish and strengthen the skin in different ways.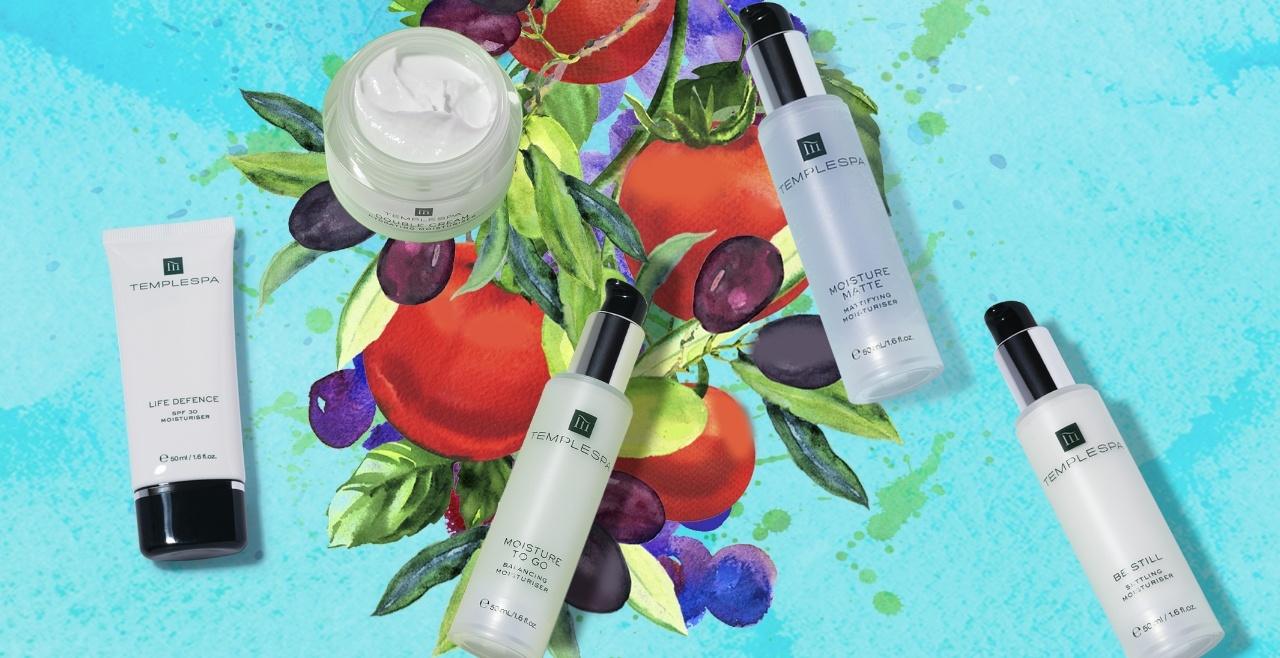 What are hydrating products?
You'll be looking out for hydrating ingredients like hyaluronic acid, alpha-hydroxy-acids (or AHAs) and other humectants that have been designed to attract water molecules. Where you'll find hydrating products at TEMPLESPA is in a variety of ways…
I'm looking for a hydrating serum… step in BE STRONG Skin Strengthening Serum. The name does give it away as how it will help your skin, but what you'll find in here are plenty of hydrating Mediterranean ingredients that create a 'super juice' for the skin. It's also brilliant for when your skin is feeling a bit weak and fragile from dehydration and helps to bring comfort and support.
I'd love a hydrating toner, what do you recommend? TONING ESSENCE Essential Mist Tonic Without The Alcohol is a brilliant option here because it refines, refreshes and leaves the skin feeling balanced again. The ingredients list is inspired by a Mediterranean salad and includes tomato, melon and basil, but these hard-working ingredients are a brilliant hydrating combination for dry or dehydrated skin.
Can you help me with a hydrating cleanser? Step in IN THE BEGINNING Deep Cleansing Melt, our award-winning and cult-favourite balm cleanser. We call it a hand-blended facial in a jar because it gives you a juicy and plump feeling every time. The unique buttery-crystalline texture melts into the skin and ingredients of olive, basil and calendula provide an intense cleanse and hydrated skin.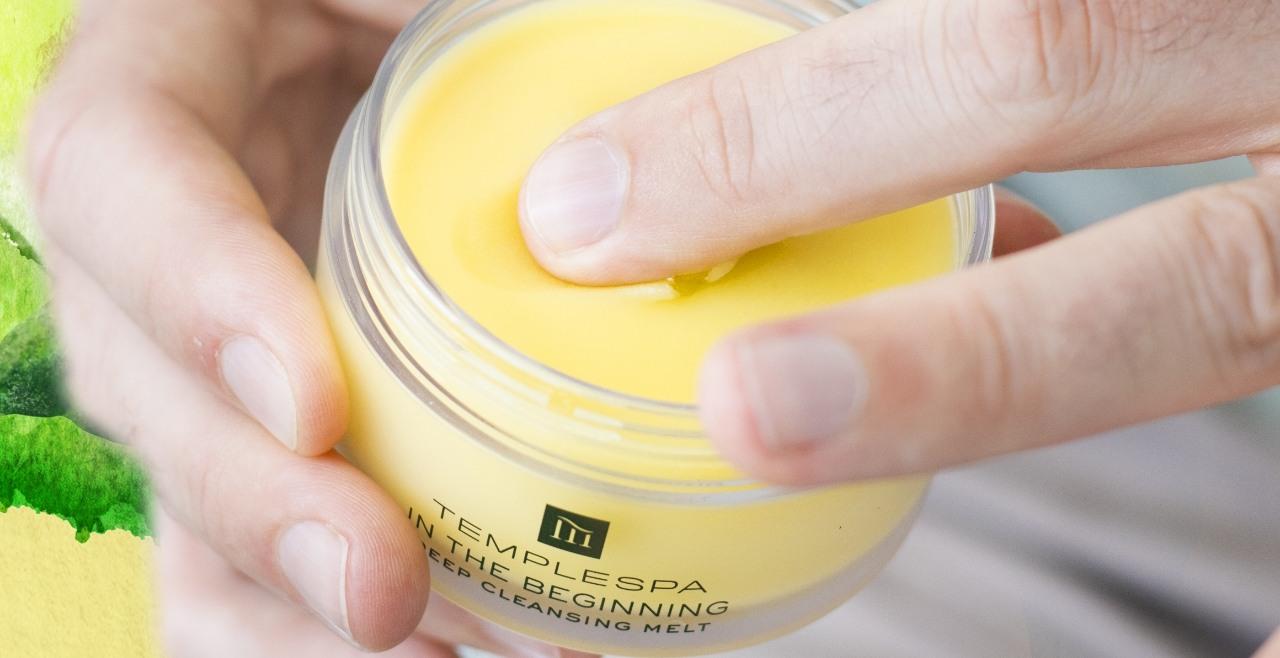 What are moisturising products?
Five guesses as to what moisturising products these could be… moisturisers! But picking your own moisturiser can depend on your skin type and its needs, so let us lend a helping hand in deciding:
BE STILL Settling Moisturiser – a great option for those with more sensitive skin or simply in need of a soothing respite. A clever blend of prebiotics and our Calmaderm™ complex work together to help support the skin's microbiome.
LIFE DEFENCE SPF 30 Moisturiser – Protecting and moisturising in one, we always recommend daily SPF protection and LIFE DEFENCE can be used on top of any of our moisturisers or solo. We've included a UVA/UVB broad-spectrum protection to help create a protective barrier against harmful environmental effects.
MOISTURE MATTE Mattifying Moisturiser – we love this moisturiser as a lightweight option and to keep shininess away all day! Our collection of Mediterranean ingredients and vitamins work together as oil-absorbing microspheres for a matte finish all day.
MOISTURE TO GO Balancing Moisturiser – a favourite for skin that just can't make up its mind from oily to dry, our clever moisturiser helps to balance between the two and create a protective barrier for the skin so it feels even and nourished all day long.
DOUBLE CREAM Hydrating Moisturiser – meet our stunningly whipped hydrating moisturiser to give skin an intense and lasting nourishment boost. Our blend of Mediterranean botanicals with our Phirmaderm™ complex delivers on brightening and firming skin, while saving serious parched complexions.
Head back to our previous blogs on Dehydrated vs Dry Skin and What does hyaluronic acid do for the skin for more inspiration and insight.