Day-to-day our hands go through a lot and even more so now with extra stringent hand washing and applying anti-bacterial hand gel. And that's enough to make our hardworking hands dry, rough and needing extra TLC.
Enter PALM BALM Nourishing Hand Cream, your everyday handbag hero. Our fast-absorbing luxury hand cream is a multi-vitamin cocktail with added Mediterranean essential oils of lemon, lavender and bergamot and aloe vera, jojoba and vitamins to smooth and moisturise. Add in the fact it's a fast-absorbing formula and this makes it our best hand cream for working hands!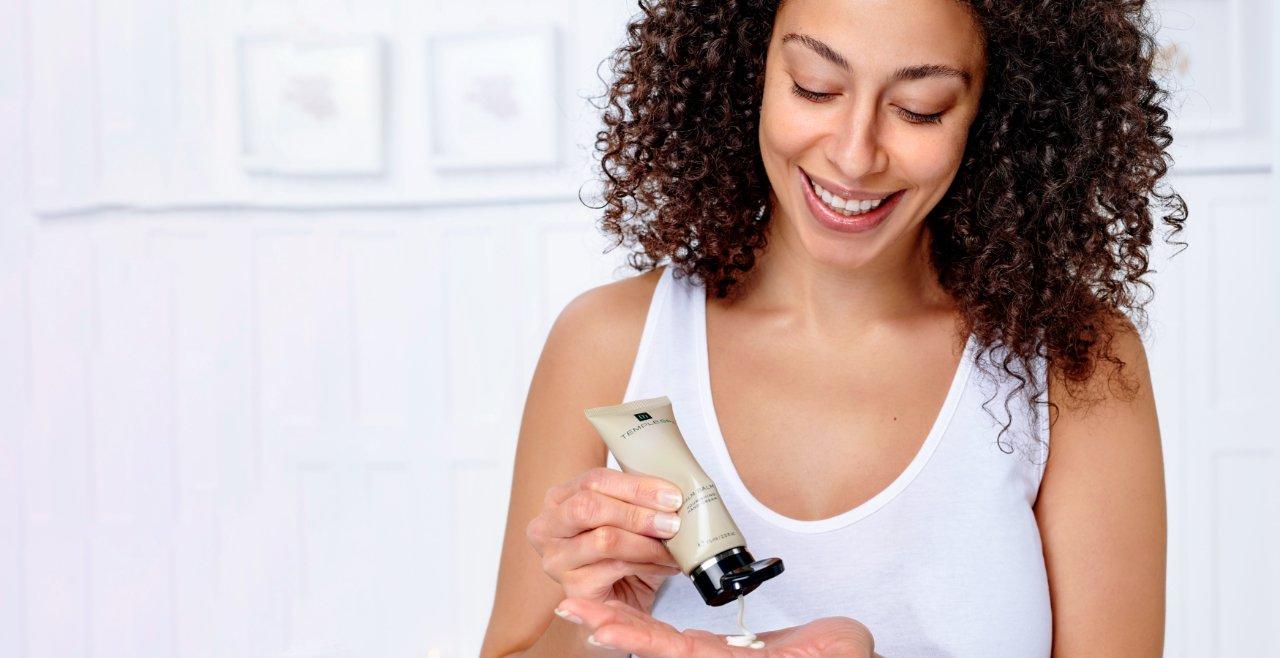 Alongside brilliant hydrating properties, our PALM BALM is the perfect anti ageing hand cream to help fade and reduce the appearance of age spots and create a protective barrier against free radicals. Adding our luxury hand cream to your routine lends a helping hand to protecting and protecting your skin.
Here are a few of our PALM BALM user trials highlights: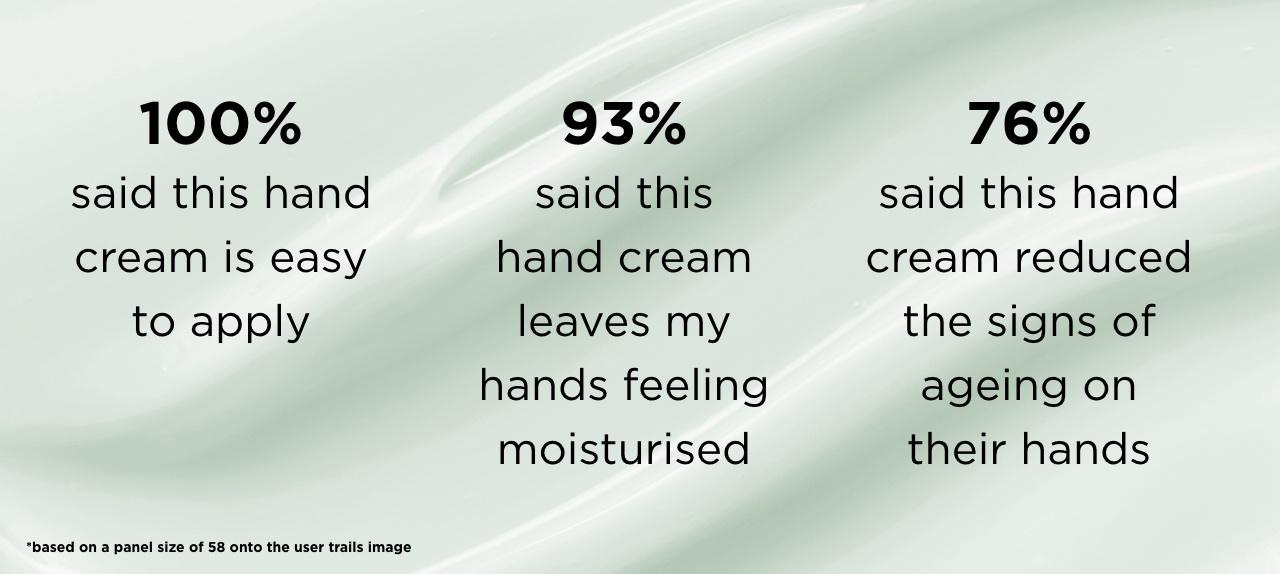 What's the best hand care routine to try?
Whether you're looking for a hand cream for men, something to add to your desk assortment or a gardeners hand cream to rehydrate dry working hands, here's a hand care routine you can try at home: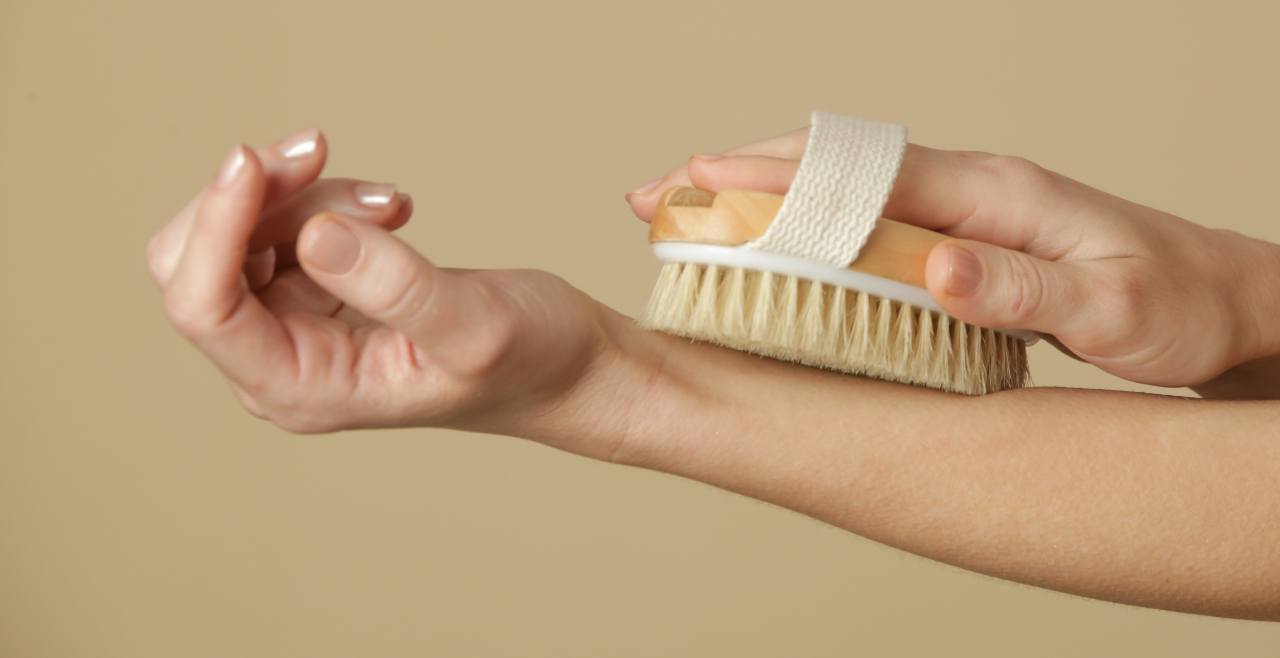 Scrubs Up
Dry and rough hands can do with an exfoliating scrub to get rid of dry patches and dead skin cells hanging around. First dry daily dry body brushing with GIVING IT THE BRUSH OFF (more on How To Dry Body Brush here) and gently brush over your hands in firm short strokes.
As a weekly treat go with a physical exfoliator to really work hard on the dry skin on your hands. An option like SUGAR BUFF Smoothing Body Scrub blends hydrating oils, a relaxing cocktail of essential oils and vitamin E in a sugar scrub. Work in circular motions and focus on areas of concern, go easy and gentle and slowly build up your massage.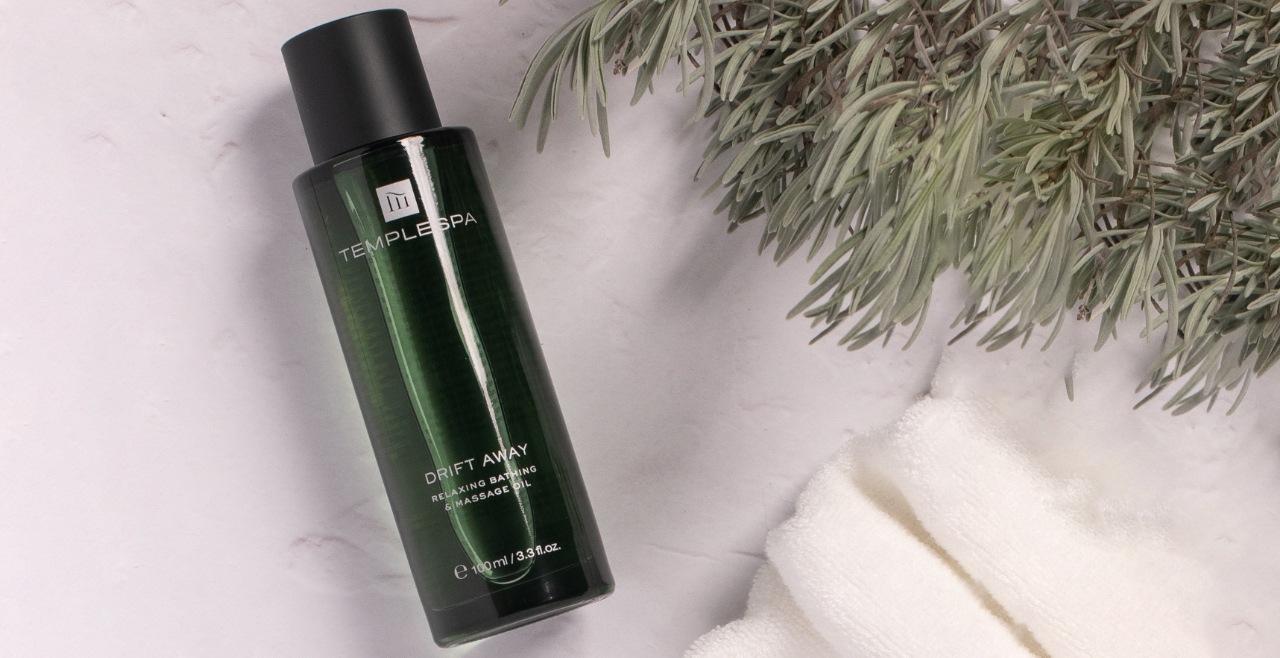 Treat And Soften
Oils are not only great for your body but they work perfectly for that extra treatment for nails and cuticles. Our highly concentrated and targeted blends deliver much needed support and protection to weak, brittle and damaged nails and cuticles – all part of the hand care routine.
Practice a mini hand massage each evening before bed with DRIFT AWAY Relaxing Bathing & Massage Oil. Focus on each nail and cuticle individually with a small amount of oil (a little goes a long way!) and massage in until fully absorbed. Bonus point, the fusion of Mediterranean essential oils including patchouli, lavender geranium and frankincense evoke a relaxing and calming aroma.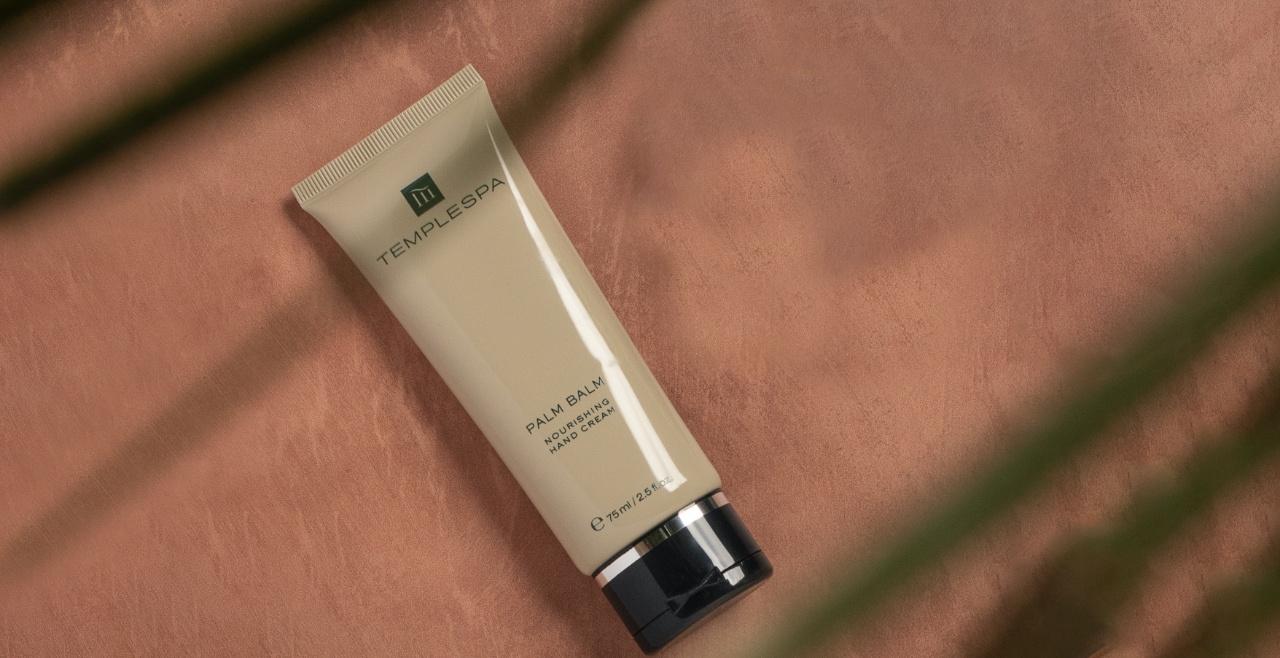 Daily Moisture
You've met PALM BALM Nourishing Hand Cream already, so you know when we call it the best hand cream you'll probably ever use that we're only telling the truth. Our lightweight hand cream is perfect for every day as its non-greasy blend gets to work smoothing dry skin, evening skin tone and rehydrating dry hard working hands. Best of all? The 75ml size means it's easy to travel with you!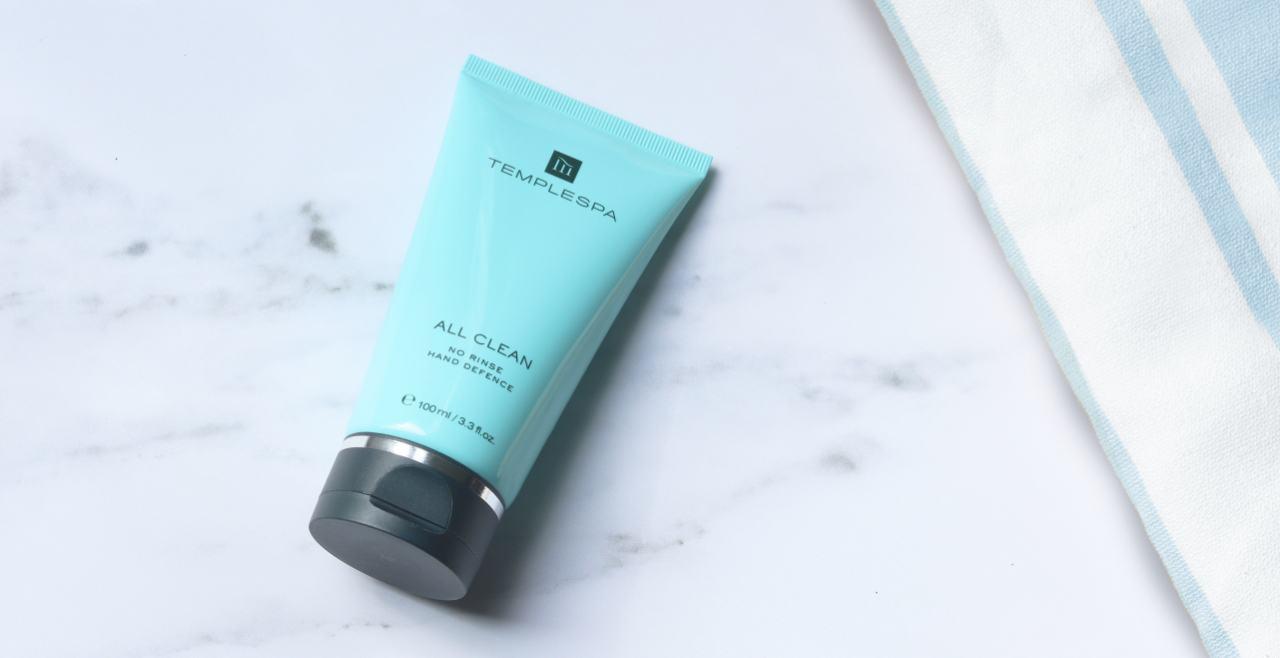 Refresh On The Go
That fresh and cooling feeling? You'll find it in ALL CLEAN No Rinse Hand Defence. Created with skin-caring and soothing aloe vera and arnica and added Mediterranean essential oils rosemary, lime, bergamot and lemon for an uplifting feeling. Perfect for giving your hands a cleansing refresh, pop ALL CLEAN in your bag, car and at your desk so you're never without it!