What are the finer things in life?
Living life to the full with no apologies.
Surely it is about the moments that make us feel good, things that make us happy at our core. Is that self-indulgence or is that necessity?
Happiness means so many things, some change as we age, our challenges may vary, but ultimately happy skin is a collective goal. Contented skin is; radiant, resilient, replenished and respected. Created on the basis of a luxury skincare routine that you can't wait to dive in to.
So when it comes to happiness and celebration of skin, our Truffle Collection ingredients read like a recipe for a fabulous weekend of indulgence. Our bespoke complex of gold, champagne, diamonds and black truffles, partnered with frontline active innovation, work hard to look this good. No style over substance here!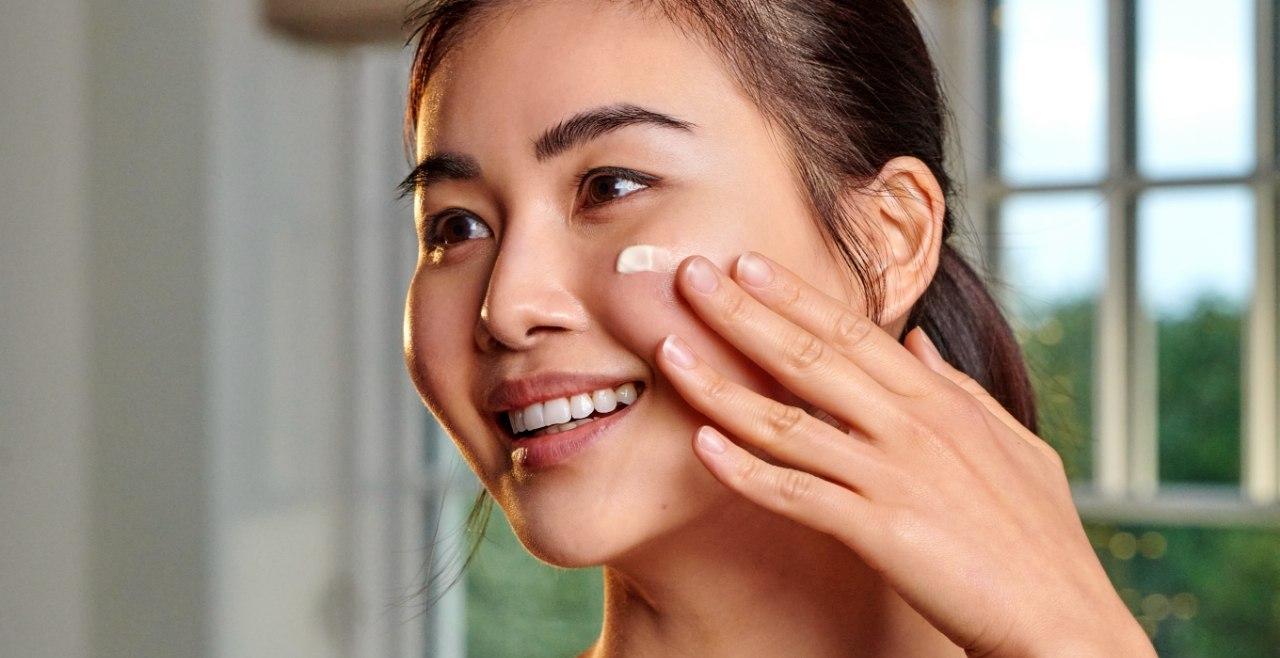 The collection focuses on luminosity that can be stolen by stress of the day, dulled by lifestyle and passing of time. Highly experiential, our Truffle family is rich, indulgent, golden and lustrous. Each formula has been carefully crafted to provide a luxury skincare routine that is like enrobing skin in layers of luxurious fabric while delivering round the clock elite skin rejuvenation results, helping address the signs of a life well lived.

The original formula was created to celebrate TEMPLESPA's 10 year anniversary.
When created, Liz's inimitable passion and abundant knowledge merged with derma-scientists expertise, to create a palette of ingredients that epitomised luxury with proven skin benefits. Today it forms the foundation of an award-winning collection with legions of fans and international notoriety.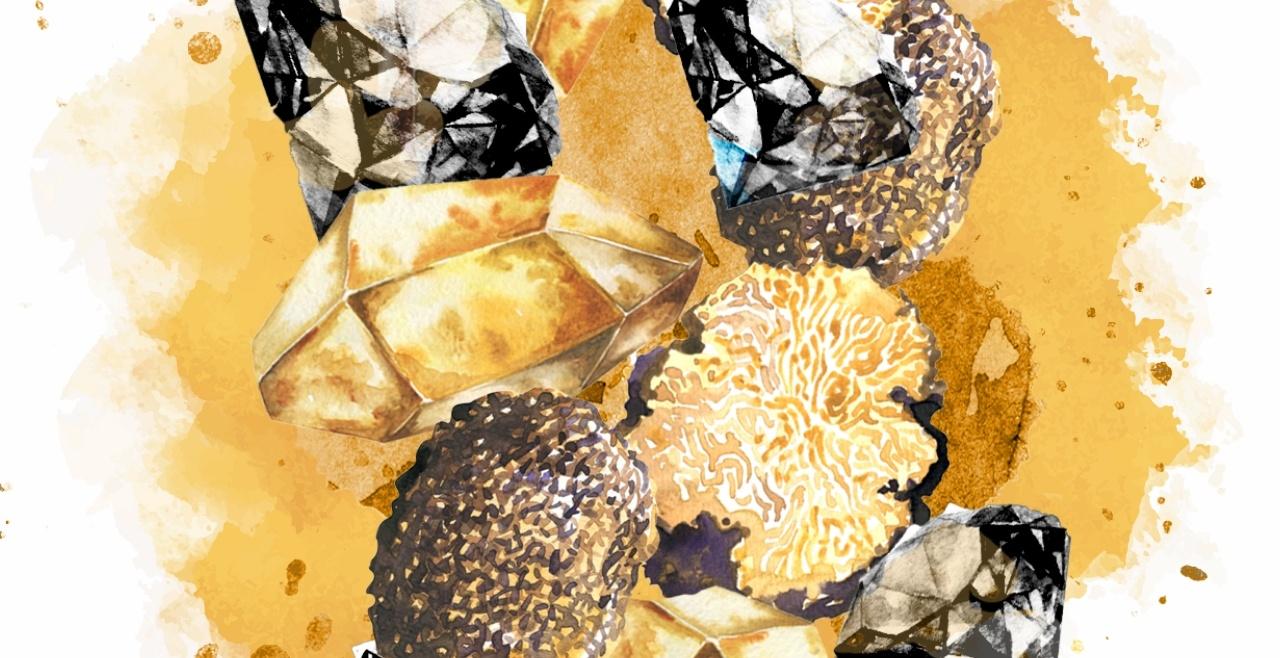 TRUFFLE ESSENTIALS
Gold – highly effective antioxidant to help fight the damaging effects free radicals. Helps boost hydration, keeping skin smooth and supple.
Black Truffle – this antioxidant, seasonally harvested ingredient is rich in essential fatty acids, a natural hydrator and packed with vitamins to help stimulate the skin to repair, replenishing moisture and protecting the skin barrier.
Diamond Powder – light reflective, diffusing effects that help minimise the appearance of surface texture, wrinkles and pigmentation irregularity.
Champagne Extract - boosts cellular renewal through mild exfoliation.
Happy-Belle™ - plant origin feel-good complex that delivers a "good news glow" to skin.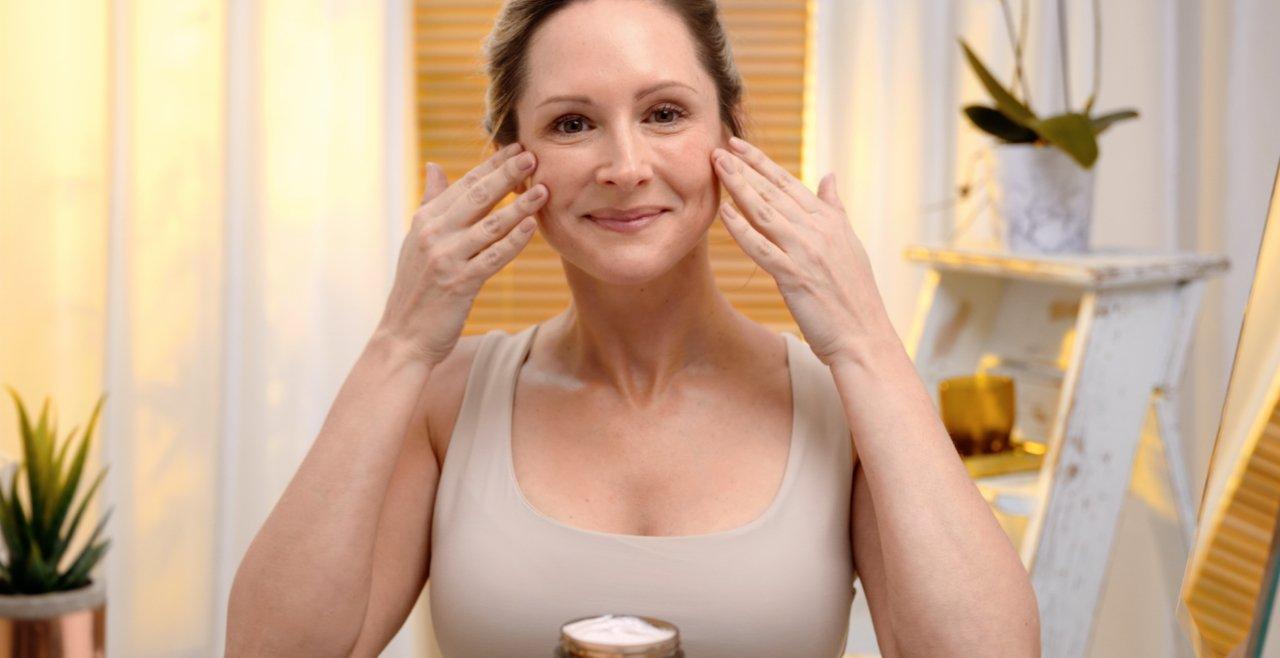 MEET THE FAMILY
SKIN TRUFFLE Ultra Radiance Moisturiser, £90
The original and still our finest moisturiser for optimising skin resilience and minimising those pesky wrinkles and fine lines. No luxury skincare routine is complete without SKIN TRUFFLE!
Five years in the making by an elite team of specialists in the field of derma-science in Switzerland, this instantly radiance boosting cream blends the very latest in ingredient innovation. Rich, luminous with a cashmere touch, perfect for dry or more mature skins.
TRUFFLE DE-LIGHT Hydra-Gel Moisturiser, £90
Fear not, this level of decadence is not denied to those who have a complexion prone to oil or congestion. TRUFFLE DE-LIGHT is a weightless hydra-gel designed to deliver hydration and nourishment, while feeling airy on the skin.
TRUFFLE NOIR 24-Hour Skin Rejuvenation, £90
Under cover of darkness this luxurious moisturiser cocoons your complexion in high-performance actives to firm, plump and hydrate the skin, leaving it luminous, smooth and rejuvenated when you wake.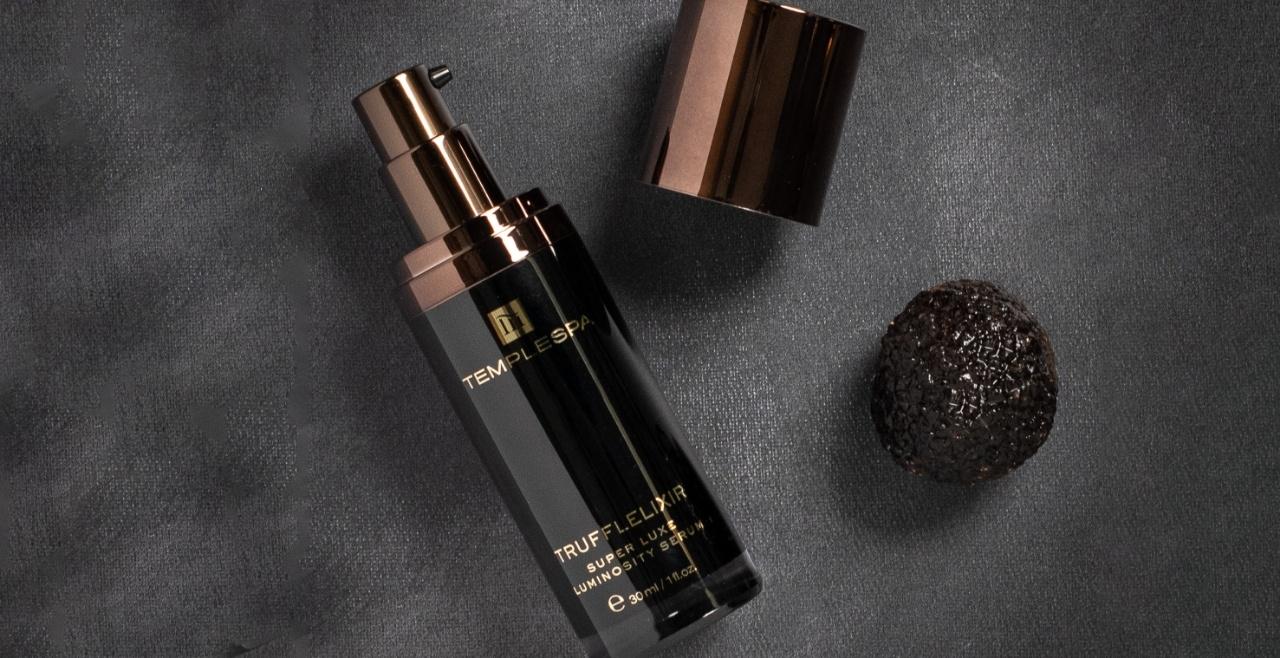 TRUFFLELIXIR Super Luxe Luminosity Serum, £80
Our targeted, high performance retinol serum delivers radiance to dull skin, working to reduce and soften the appearance of wrinkles. Add this to your luxury skincare routine order to see the brilliant difference.
EYE TRUFFLE 24-Hour Eye Rejuvenation, £65
Like cashmere cream, this melting blend of cutting edge stem-cell technology and botanical extracts helps target key eye concerns such as puffiness, dark circles and fine lines.
TRUFFLESQUE Hydrating Radiance Mask, £60
Liquid gold. A radiance mask to cocoon your skin in an unmistakable radiant glow, clinically proven to boost hydration and improve skin after one application.
The perfect pick-me-up for complete skin rejuvenation and worth its weight in gold! The ultimate height of luxury skincare.
BODY TRUFFLE Rejuvenating Body Radiance Crème, £60
Celebrate your skin from top-to-toe. Advanced innovation, delectable fragrance and a touch of cashmere luxury help smooth and firm skin, delivering advanced efficacy with a taste of the good life.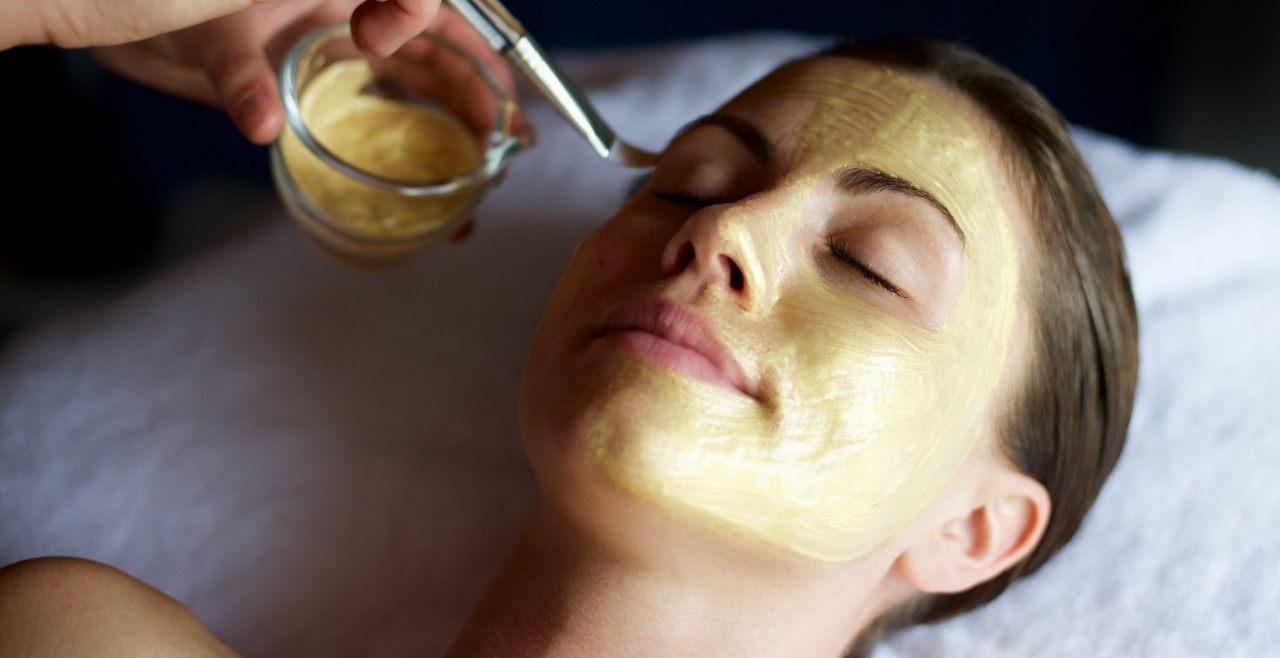 PROFESSIONAL LUXURY SKINCARE
Every TEMPLESPA product is designed for professional use, so why not celebrate your skin in a more decadent one-on-one experience. Book a Champagne & Truffles Deluxe Treatment at one of our luxury spa locations and receive the crème de la crème of facials. 90 minutes of tranquillity awaits you as your complexion is sculpted, lifted, toned, resurfaced and massaged…you will leave more hydrated, plump and visibly glowing. (The glass of fizz and choccie doesn't hurt your mood either!)
During April, it is even more tempting to start bringing a sense of celebration to your skin, as all our Truffle moisturisers are on offer, be sure to visit our offers page here.