MULTI-PURPOSE MASSAGER
Ready to roll!
Boost your skincare routine with THE SCULPTOR, designed to mimic a professional therapist's massage techniques.
The twin rollers stimulate and refresh by gently kneading skin.
Facial contours are energised leaving skin looking radiant. And for the body, it helps to relieve overworked, achy muscle tension.

Enhances the absorption & efficacy of your skincare
Encourages lymphatic drainage
Helps to ease tight muscles
THE SCULPTOR is effective when used regularly and can be used on its own or paired with your favourite serum, oil or moisturiser.
After applying the product, push THE SCULPTOR into skin by smoothing the roller in upward and outward motions along the jaw, cheekbone, temple and brows.
You can even use it to knead tense shoulders and tight muscles.

Intensify the massage by storing in the refrigerator or run under hot water to help open pores.
After use, be sure to wash and dry.

Use throughout the day when taking a break in front of the TV or as a me-time ritual or use it at night to increase the benefits of your
night-time ritual prior to a good night sleep.

Follow our ritual for maximum results:
Apply these steps to your morning skincare routine to get skin plumped & glowing for the day ahead.
All Ingredients
THE SCULPTOR is made from zinc alloy metal.
How to Recycle
FSC certified card carton that is fully recyclable, just remove the ribbon puller before adding to your card recycling bin at home or use to store your roller.

Our Product Values
We create exceptional skincare products and experiences that make a real difference to your skin and soul health. We believe that your body is a living temple. Honour it, enjoy your life and live it to the full.
If you like this, we know you'll love these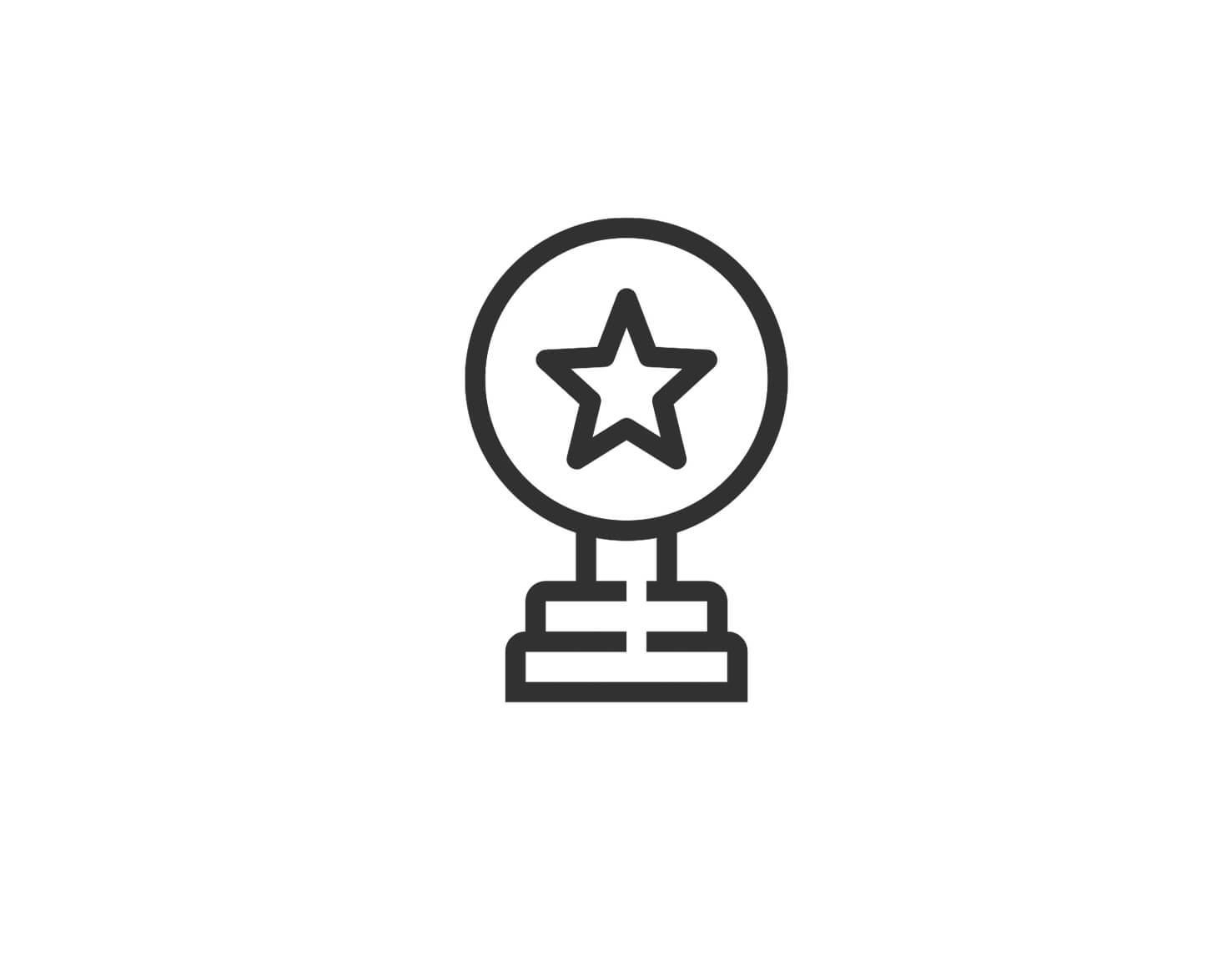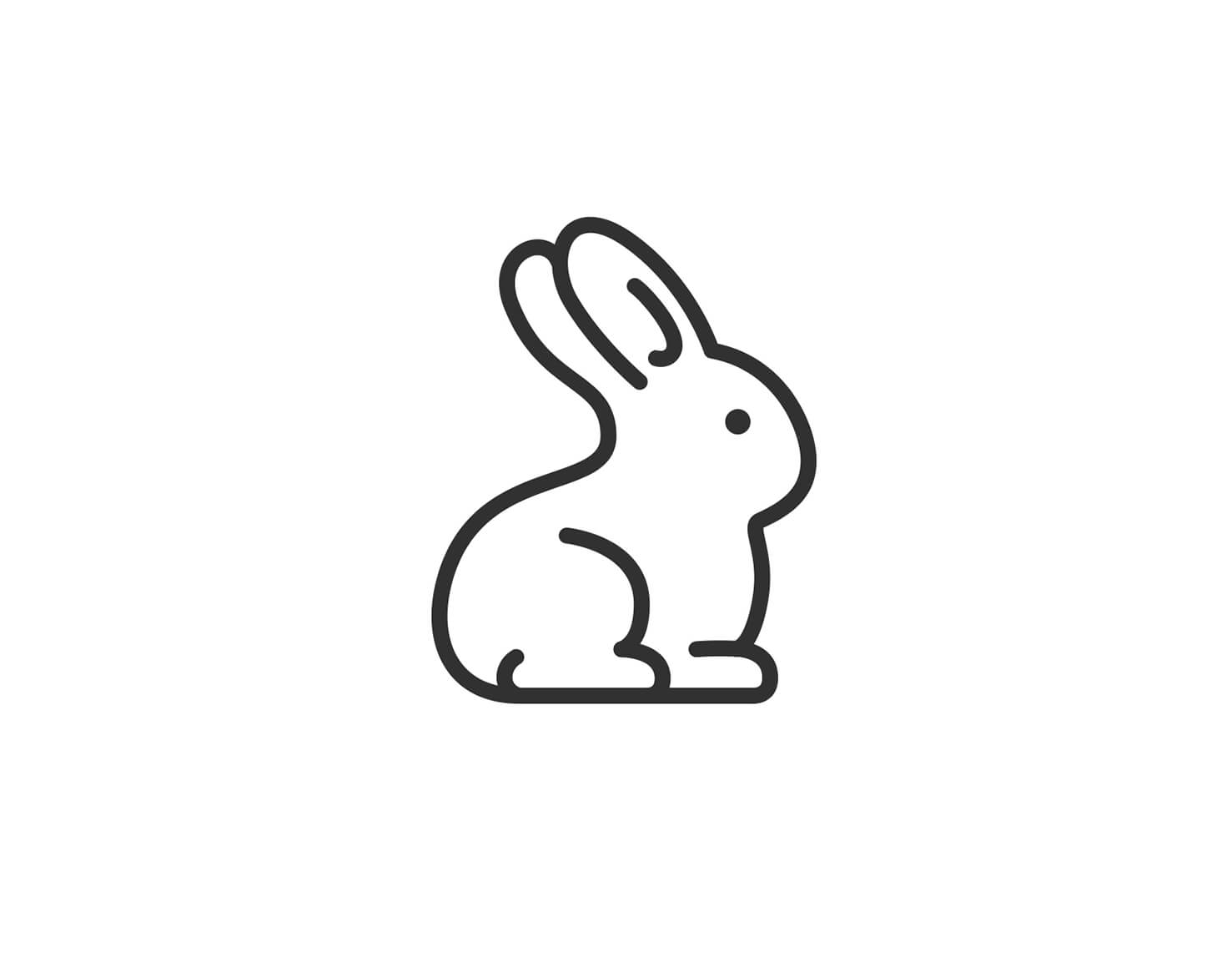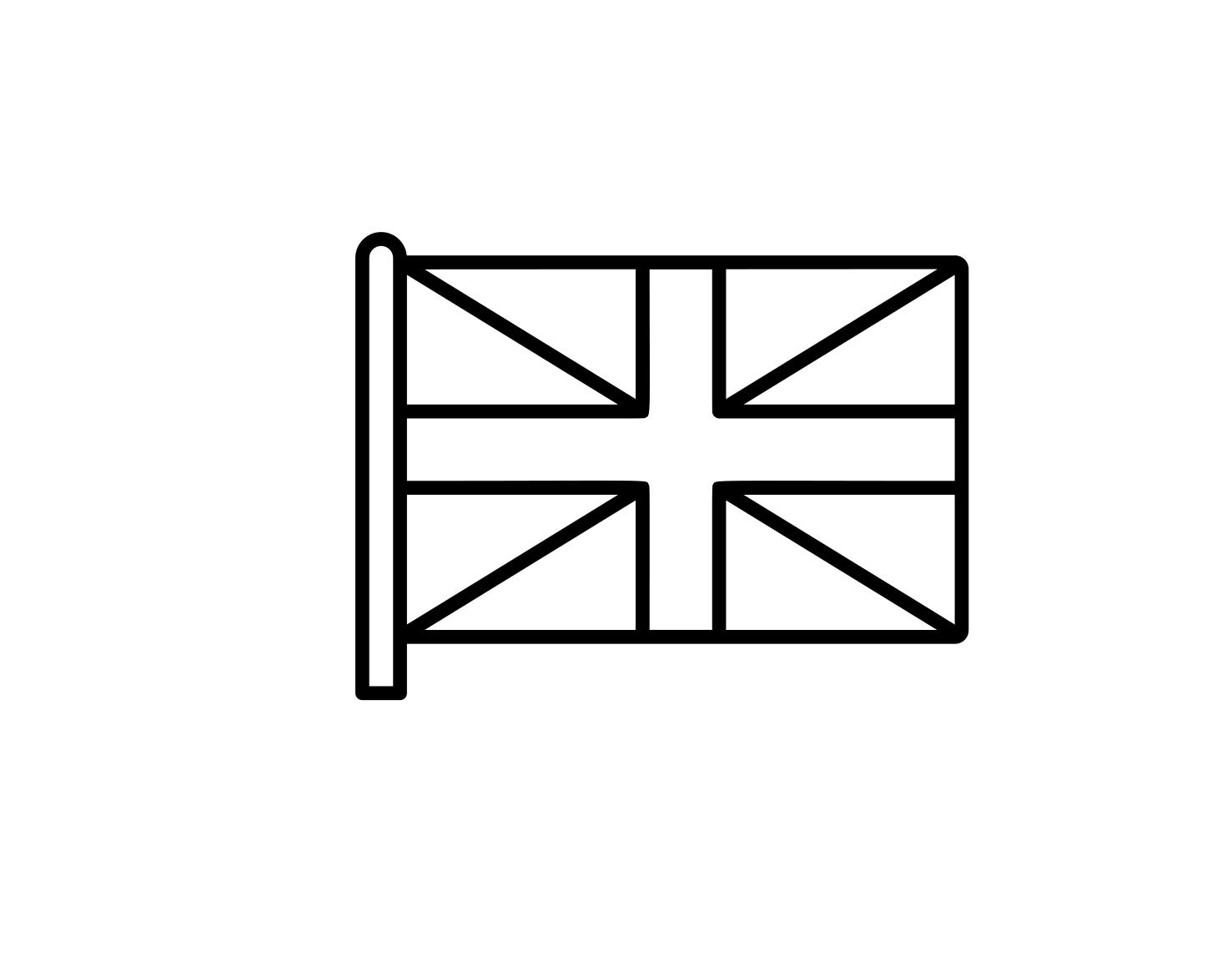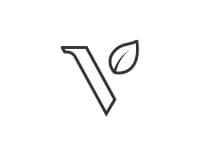 What do our customers think?