Struggling to know what are the best products to include in a teenager's skin care routine? You're not alone. Excess oil and blemishes can be the bane of any hormonal teenager, at all times of the year but we're here to help you out with our guide.
First of all, don't skip any of the classic skincare steps of cleanse, tone and moisturise, especially if you have more oily skin as these steps are essential to balancing the production of oil!
Spots and blemishes are part of our hormonal system and for women they naturally appear when our hormone levels fluctuate each month. What happens when our skin becomes oily is the production of sebum in our sebaceous gland goes into overdrive, because it's working to lubricate the skin, limit the growth of bacteria and prevent dryness and dehydration (now you can see why we say oily and teenage skin care routines shouldn't skip the moisturiser!)
When your skin is more in balance that is when just the right amount of oil is produced to keep the skin functioning well and healthy. But there are other factors which can tip the scales on our skin that result in excess oil production. So what's the best routine for a teenage and oily skin care routine?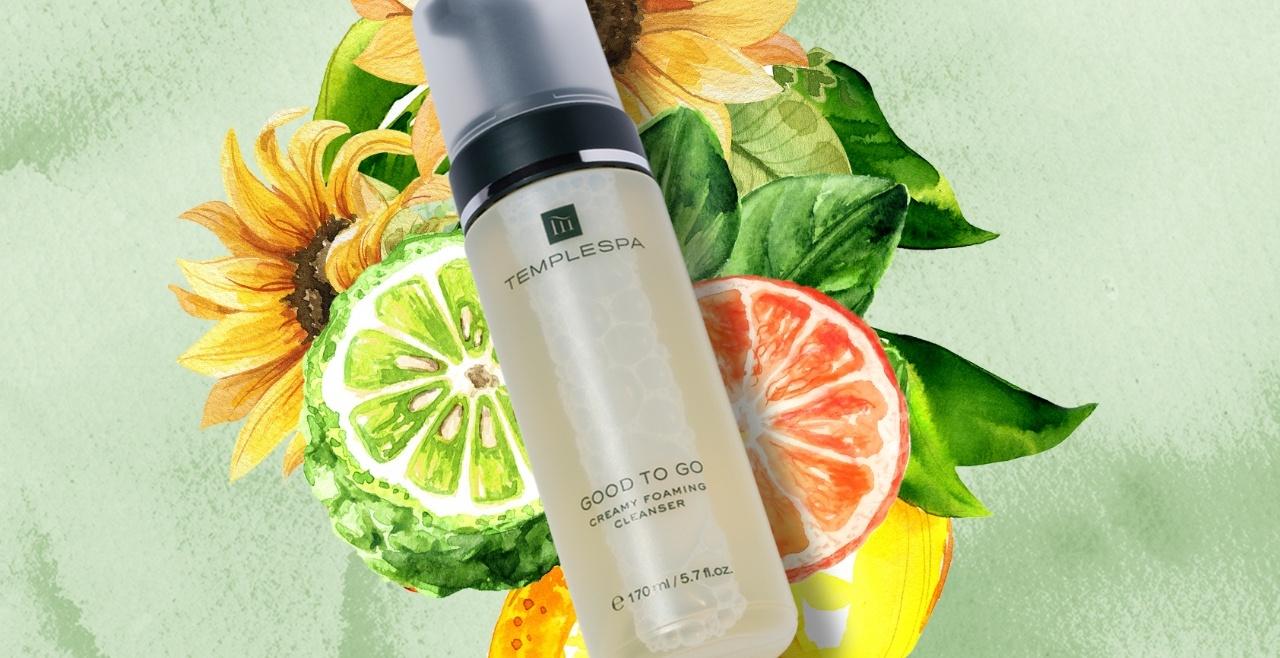 1. Cleanse
This is something you'll do both morning and night, a great morning cleanser option for teenagers or oily skin types is GOOD TO GO Foaming Cleanser. This lightweight foam cleanser will gently clean the skin leaving it soft, balanced and nourished without that taut tight feeling. Another great cleanser exfoliant hybrid is BREAKFAST SMOOTHIE Gentle Exfoliator, it's a creamy exfoliator that sloughs away any dead skin cells and leaves the skin polished and smooth.
For your evening cleanse you will want to double cleanse, you can use the same cleanser twice or swap in your morning cleanser as your second cleanse. For an oily skin type or in any teenager skin care routine we'd opt for WAY TO GO Purifying Cleansing Wash as it effectively cleanses, absorbs excess sebum and helps decongest. There's no over stripping involved here so skin is left feeling comfortable and clean!
2. Tone
Often an area overlooked but such an essential step in any skincare routine, especially for a teenager skin care routine or those prone to being more oily. GLOWCOLIC Resurfacing Toner will be the perfect choice here as it gently exfoliates, helps to unblock clogged pores and lifts away any remaining cleanser! Three acids; glycolic, mandelic and lactic are the exfoliating heroes here, along with Mediterranean extracts of grape, apple, lemon and orange which are all rich in natural acids and vitamin c.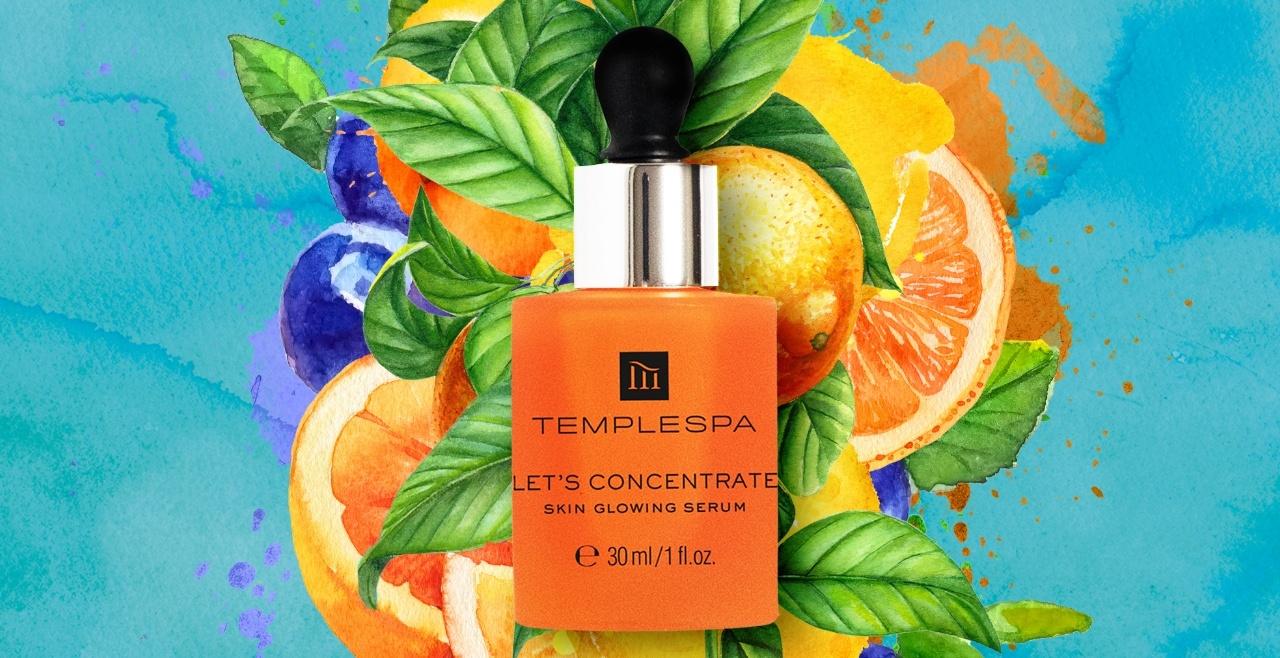 3. Serum
If you haven't yet tried a serum in your skin care routine, where have you been hiding? Serums are highly concentrated blends of active ingredients that have a targeted job. For a teenager skin care routine we'd recommend LET'S CONCENTRATE Skin Glowing Serum. What may seem like a brightening serum (which it does a very good job at) it also has a unique clever blend of minerals of zinc, magnesium, manganese and potassium that help control blemishes and reduce oiliness in one!
4. Moisturise
We repeat, moisturise your skin! Don't think that because your skin is oily or is in a hormonal teenage stage that you can skip this step. It'll only cause your skin to produce more oil to compensate! We love to use MOISTURE TO GO Balancing Moisturiser as it does what it says on the tin, keeping skin hydrated without looking overly greasy or oily. Add on top LIFE DEFENCE SPF 30 Moisturiser for your daily sun protection and you're good to go!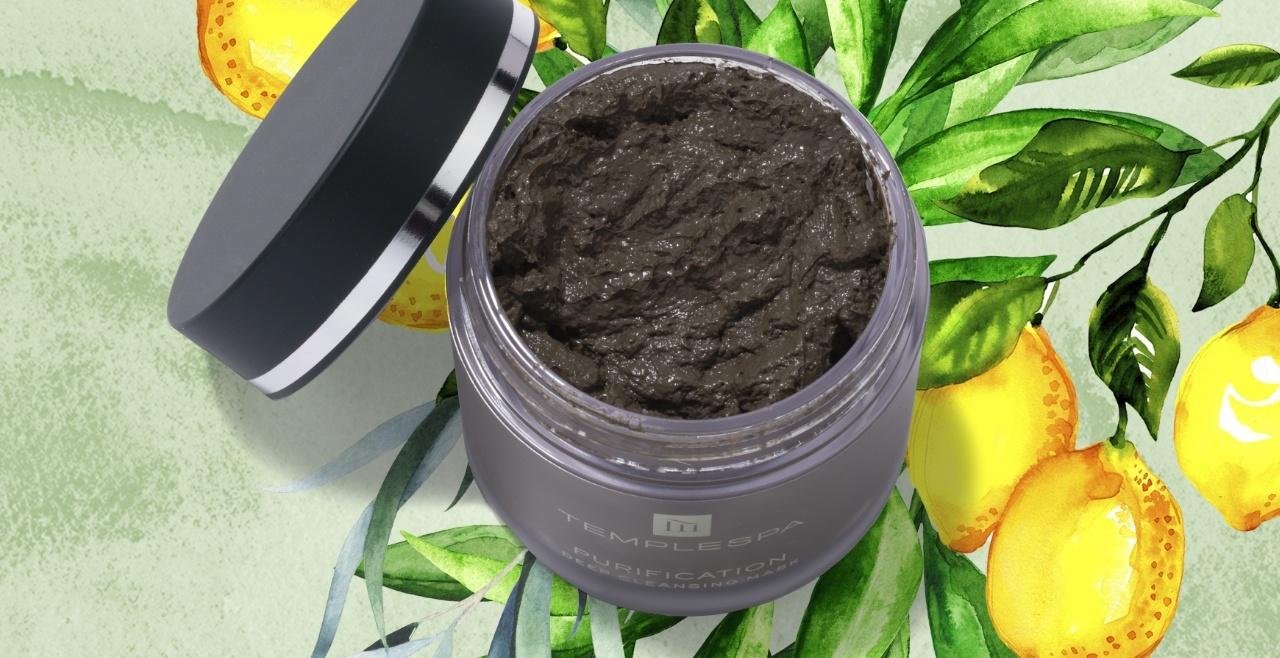 Extra: Mask
This wouldn't be part of your daily skin care routine but once or twice a week a mask is perfect for going a little deeper into your pores to help decongest. Not only is PURIFICATION Deep Cleansing Mask a fun mud mask to apply and take that obligatory selfie with, it acts like a vacuum cleaner for the pores. Our Seberderm™ complex plus Mediterranean botanicals of tea tree, algae, sage, rosemary, lemongrass, pomegranate, myrtle and anise all work together to decongest pores for blemish prone skin. They target that excess oil production, prevent bacteria build-up and naturally leave skin feeling cleansed and soothed.