Welcome to the beautiful, golden month of October. Clear blue skies, red and yellow foliage, crisp clean air and that unique, cinnamon-infused autumnal feeling that belongs to this special season.
For TEMPLESPA, October is our wellness month. This doesn't mean we're not dedicated to a lifestyle of wellness all year round, but for us, it's good to have a particular focus that reminds us to do that holistic health-check including our precious minds.
We have enjoyed a close and wonderful relationship with Mind for a few years now; we are in awe of the work they do to give necessary attention, resource and education to the subject of mental health. We all have a mental health and as we know, sometimes it's in better shape than other times.
During the past eighteen months we have all suffered from additional stress, anxiety and potential health, financial and relational threats and any future certainty has been de-stabilised. So, being intentional and specific about attending to our mental health is a must and it's the emphasis of this month. We are therefore delighted to announce that in addition to the over £300,000 you and we have raised over the past 3 years for Mind, we will be dedicating the month of October to raise record funds to invest in their incredible work.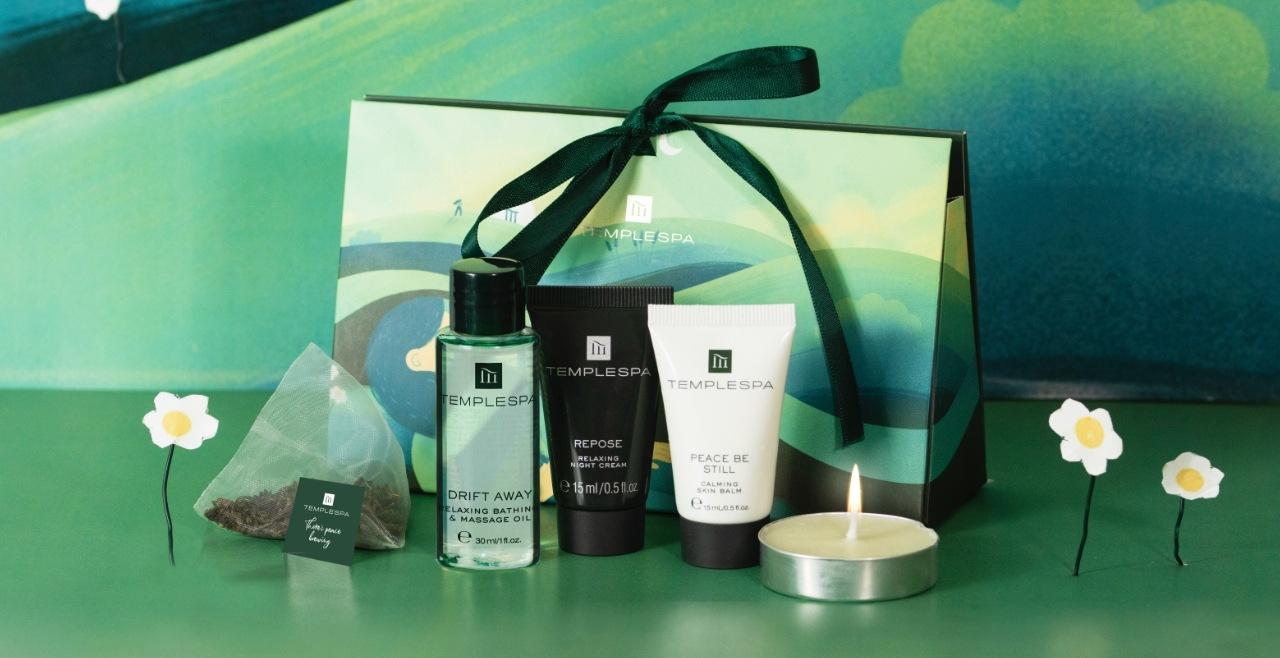 You will probably know that REPOSE is our number one best selling product. It was our first ever product and was created to bring together skin care and aromatherapy with a very clever fusion of stunning textured moisturiser (best used overnight) and a delicious blend of 10 calming essential oils, so you really do get a good night's sleep in a jar, relaxed skin and relaxed soul. Perfect for daytime relaxation too, apply a small amount to your pulse points for a slice of calm in a busy day or follow along with our Relaxation Ritual (more on that below!) For every jar purchased at just £40 you will receive another to give to a friend or pop in your store cupboard. We will donate £6 to Mind. In addition, we have a lovely little gift to give to yourself or someone who you feel needs it called WITH YOU IN MIND this is a beautiful gift of PEACE BE STILL Calming Skin Balm, REPOSE Relaxing Night Cream, SERENI-TEA Wind Down Herbal Tea, DRIFT AWAY Relaxing Bathing & Massage Oil and SIESTA FOREVER Tealight for £15 when you spend £65.
Now for the ultimate in creating a space for wellness – the launch of our TEMPLESPA second album – Moments of Peace. This is a stunning collection of seven dreamy tunes, each named after one of our products and created exclusively for us by Chris & Abby Eaton, you will simply love it and you can download it now.
To support this, we have an additional tool we want to make available to you completely free which is The TEMPLESPA Relaxation Ritual. This is a ten minute session that can be enjoyed during the day when you have a pocket of time and could do with a switch off to gain some peace, perspective and strength, or it can be used at the end of the day prior to sleep.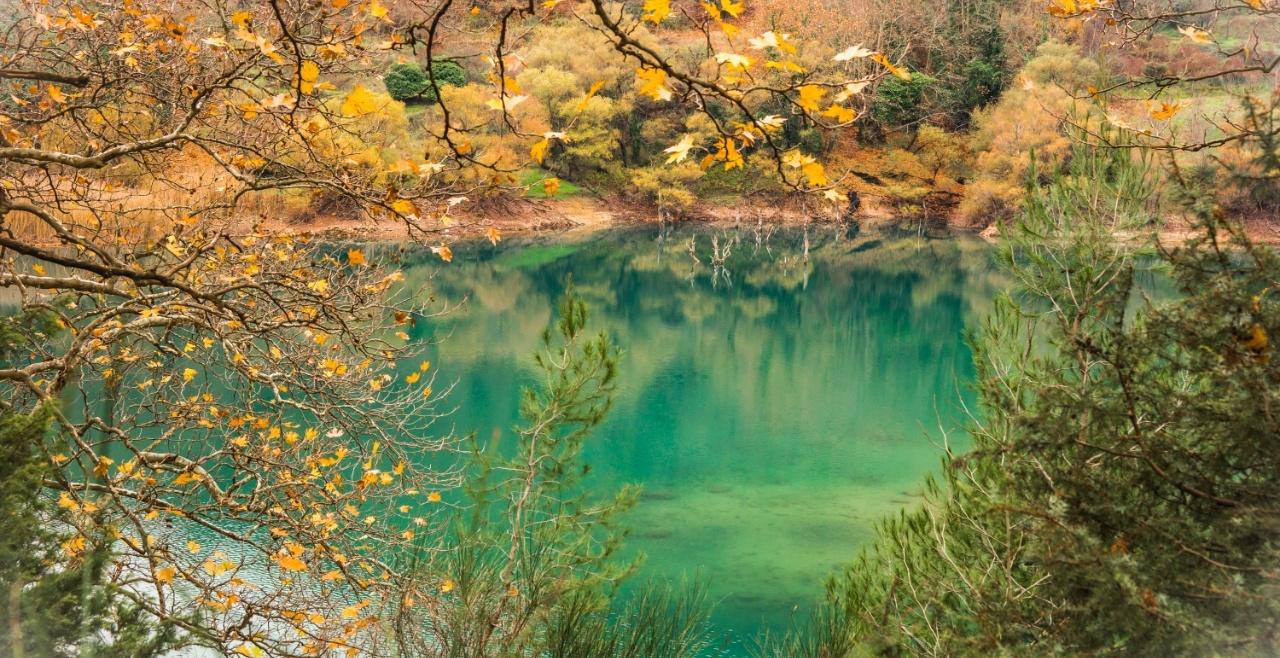 So finally, I thought I'd share my top-twenty personal checklist of feel-good-factor moments of October wellness, balance and joy that will intentionally include:
With camera in hand, an autumn trek through the woods to capture the changing foliage
Popping a basket on the front of my bike and cycling to the organic farmers market to fill with home grown treasures
Power walks along the beach, especially to catch golden sunrises and sunsets
A visit to a pumpkin farm with the little ones, carving smiley faces & making tea light lamps
Having conker fights with the boys…and girls!
Pressing leaves and snipping trailing ivy for festive table displays
Scrumping apples (not stealing, just from friends trees ha ha!)
Turning the inside decorations to orange, amber and all things Octoberfest
Toasting bread on the firepit to have with lashings of butter & home-made jam and a cheeky afternoon tea outside
Treating our home to the new delicious fragrance of Celebrate Life Candle and matching Joyous Life Diffuser, along with the luxurious fragrance of Truffle Luminance Candle – joy!
Making pickles, chutney and jams
Washing and de-bobbling all our cashmere sweaters ready for the new season
Finding a pub with a crackling fire and delicious home-made food
Having a cold-water swim…yes really! Flask of hot tea waiting for afterwards
Lingering over the TEMPLESPA Relaxation Ritual whilst listening to the new album – Moments of Peace and of course REPOSE
Reaching out to friends I haven't seen lately for a spiced latte and lovely catch up
Thinking of (and being thankful for) loved ones overseas and sending off Christmas pressies from our stunning seasonal collection – Joyful Places
Going to see the new Bond movie "No Time to Die" – it's been toooooo long!
Having a daily BREATH OF LIFE vapour-breathe on my desk (pop a couple of drops of BREATH OF LIFE in a mug of boiling water and breathe in the uplifting steam…bliss)
Finding the joy in every day of October 2021 – we'll never have it again!
Wishing you all a wonderful October and Wellness Month – do join in and see what a difference you can make to your overall wellbeing!
Love Liz xx