It's Veganuary, which means that during the month of January many decide to commit to eating a plant-based diet or adopt an all-encompassing vegan lifestyle. Veganuary generally centres around food products, but there are changes that we can make to our other parts of our daily routines to support the vegan movement, including beauty and wellness products.
But what does vegan beauty actually mean?
Keeping it simple, vegan beauty refers to the absence of animal ingredients in products, whilst cruelty free means that a product hasn't been tested on animals. Which means that a vegan product might have been tested on animals and a cruelty-free product could include animal ingredients!
To reassure and clarify, none of our products are tested on animals. We are a 100% cruelty free brand.

Plus we have a huge range of vegan beauty products too. Here are our best vegan beauty products to get your Veganuary 2021 started.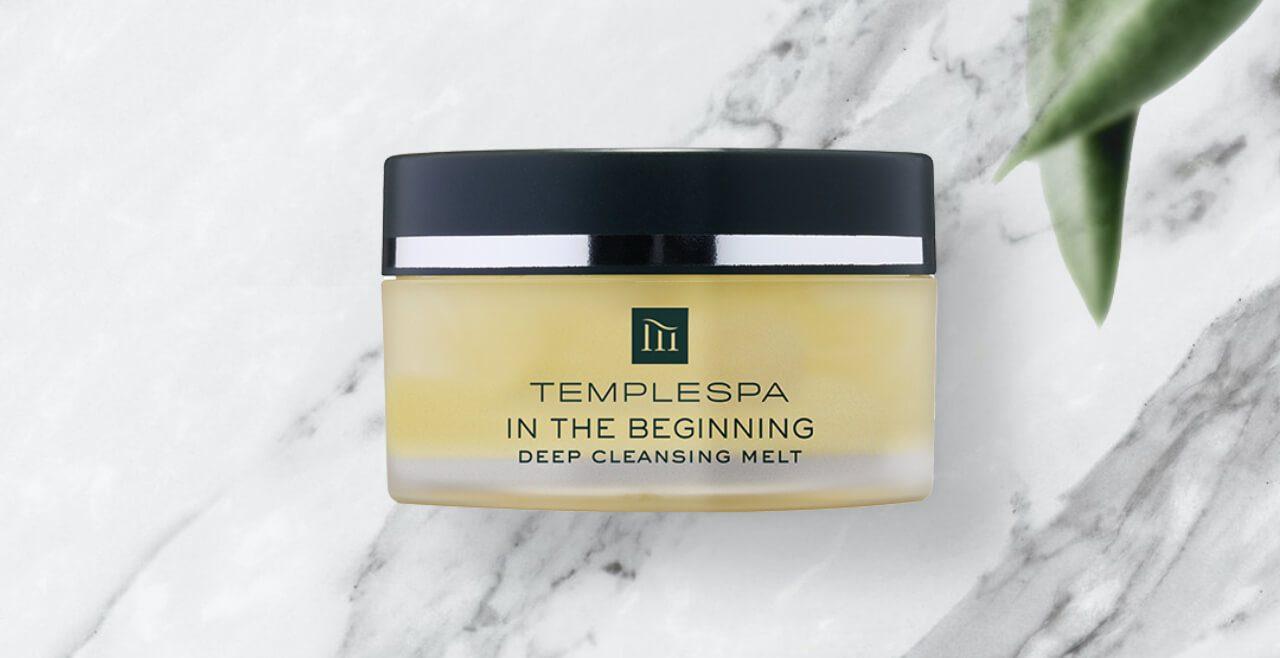 For a glowing fresh face use IN THE BEGINNING deep cleansing melt. Packed full of Mediterranean ingredients including olive, basil and lavender, it'll leave skin deeply cleansed and bright.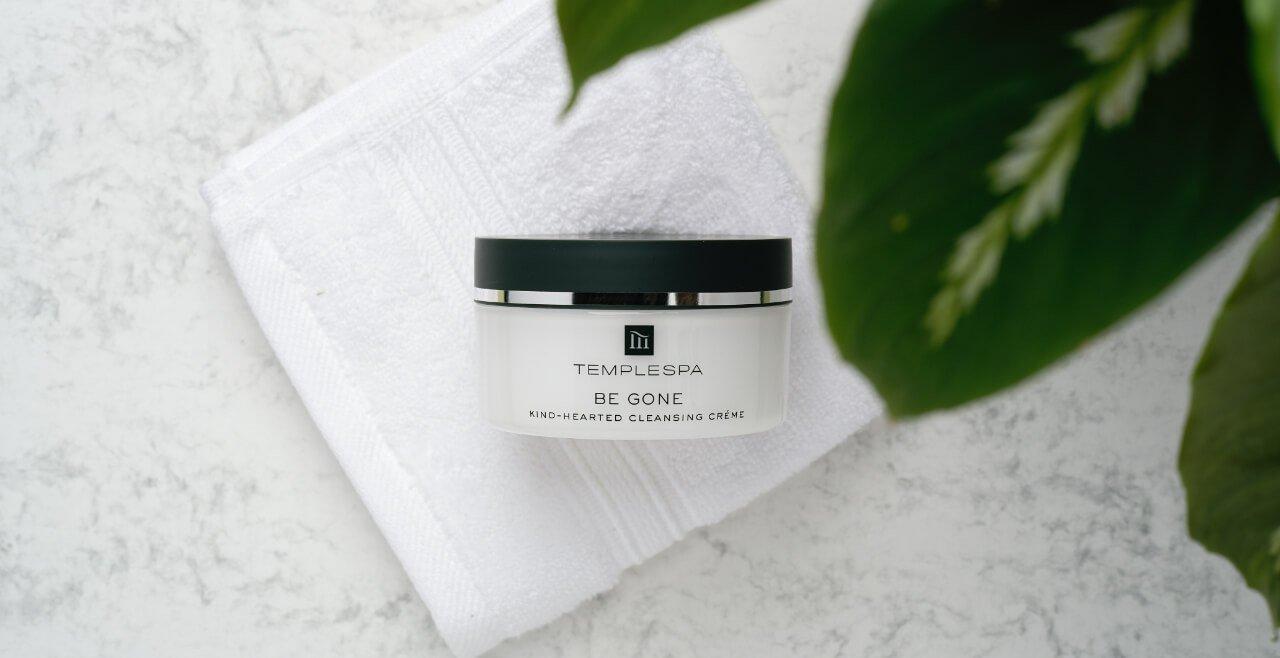 Use BE GONE morning and night to gently remove makeup, dirt and daily grime and balance the good bacteria. It is formulated with liquorice and aubergine to replenish and soothe your skin.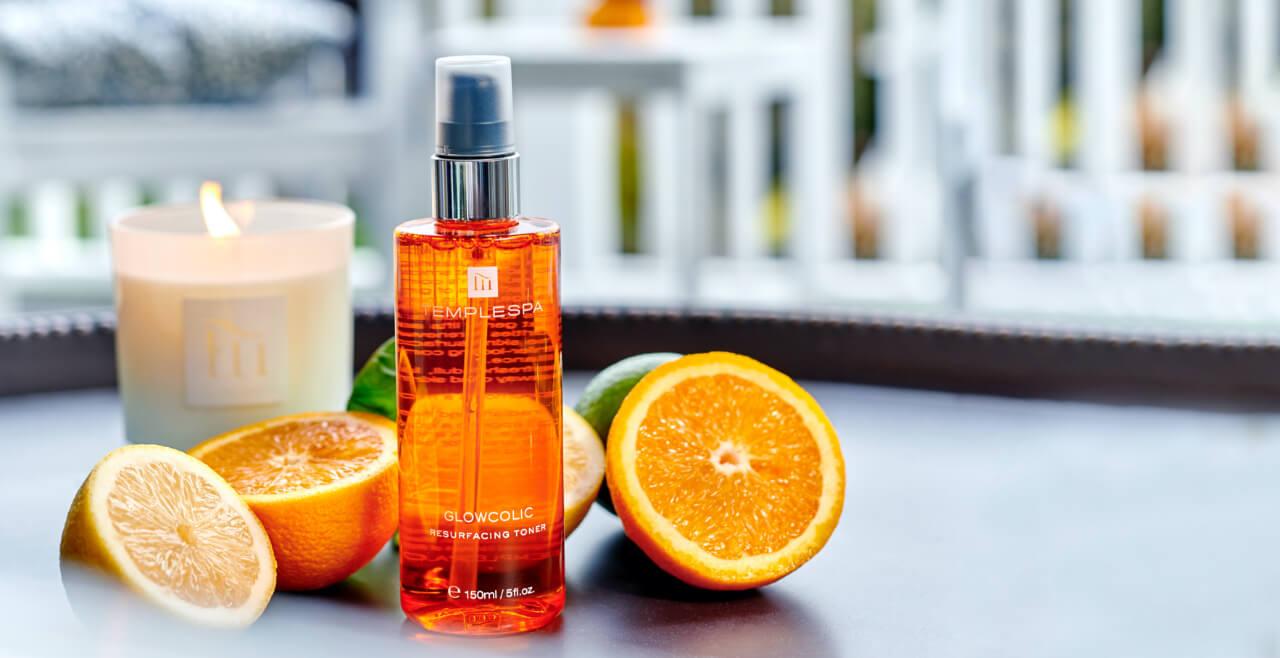 GLOWCOLIC is a multi-acid exfoliating toner that will leave your skin ultra smooth. Rich in glycolic, mandelic and lactic acids to lift dead skin cells and impurities it will renew and nourish.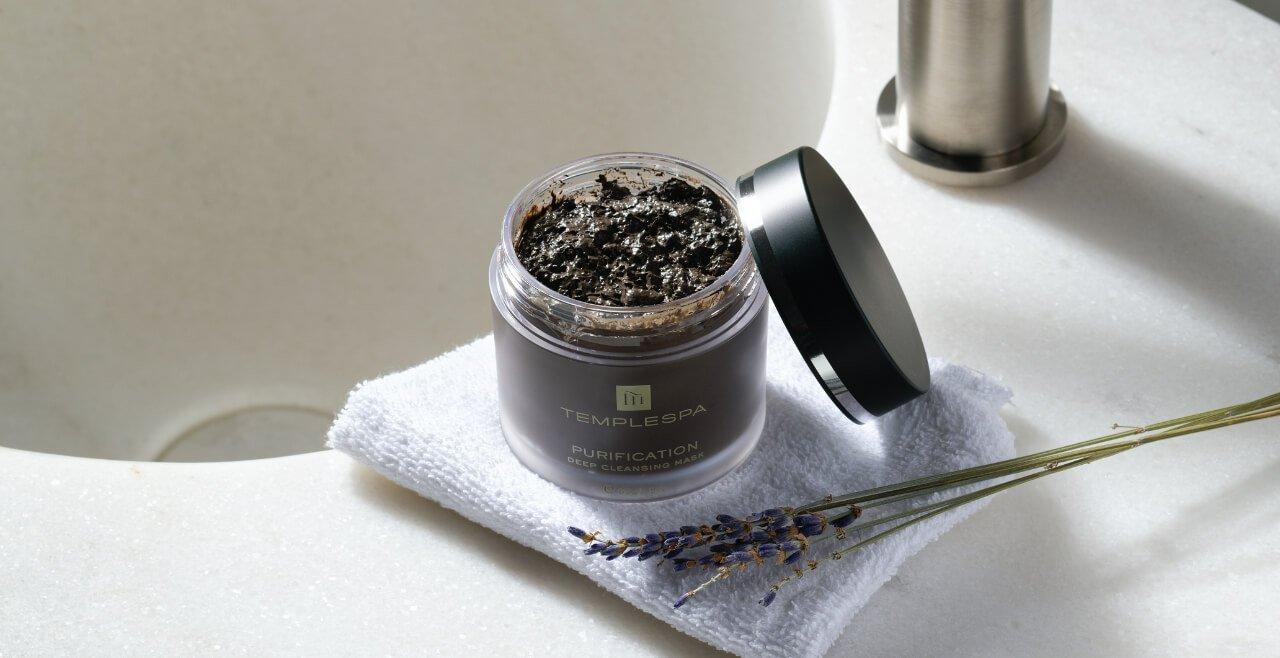 PURIFICATION detoxifies and cleanses deeply, vacuums out ores and draws out impurities, fast.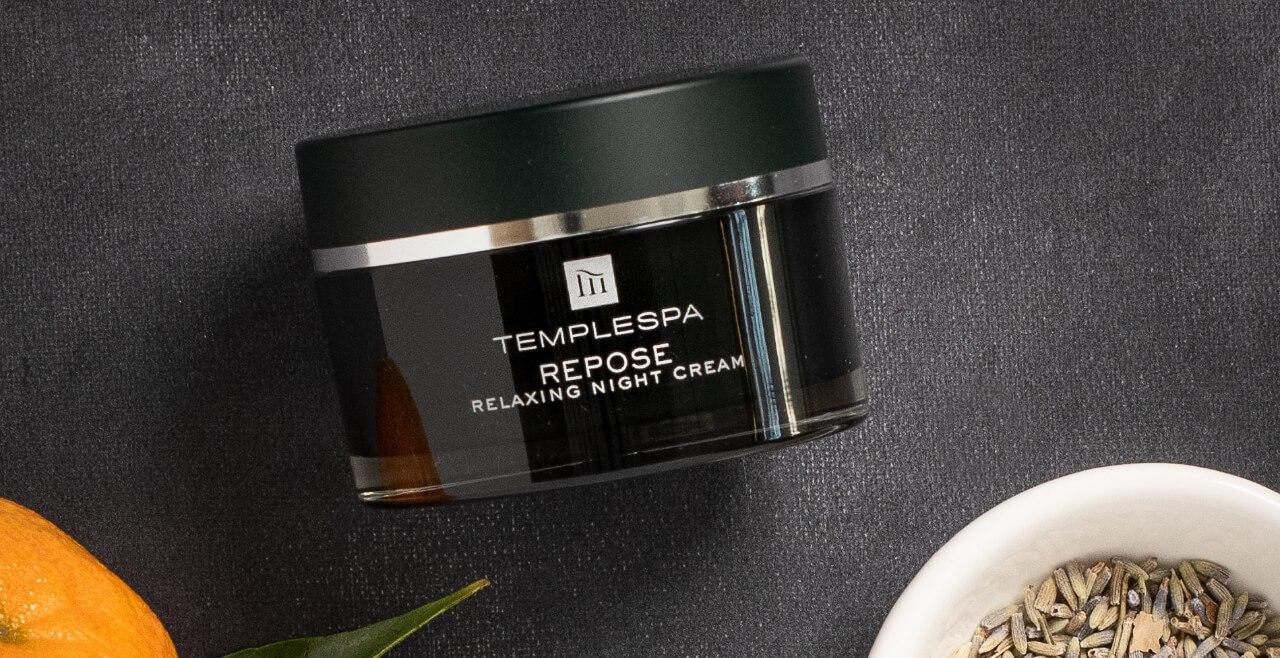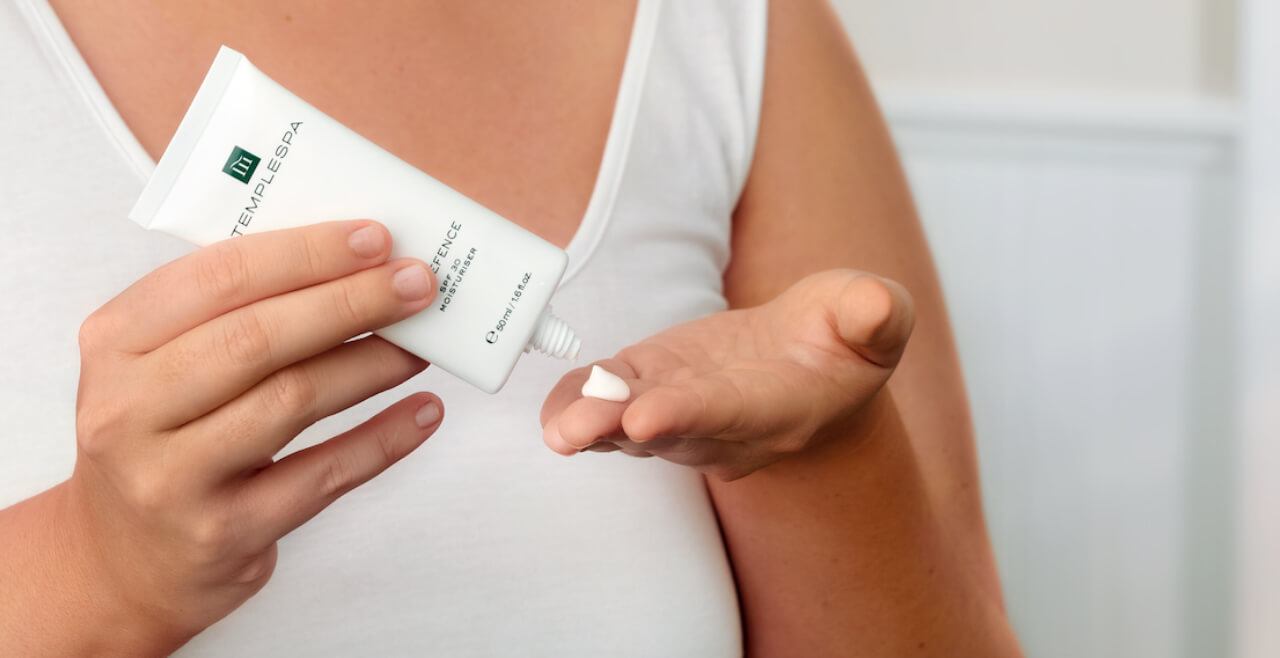 Hydrate and protect with LIFE DEFENCE. A revolutionary combination of botanicals offers long-lasting hydration while shielding the skin from blue light screen damage.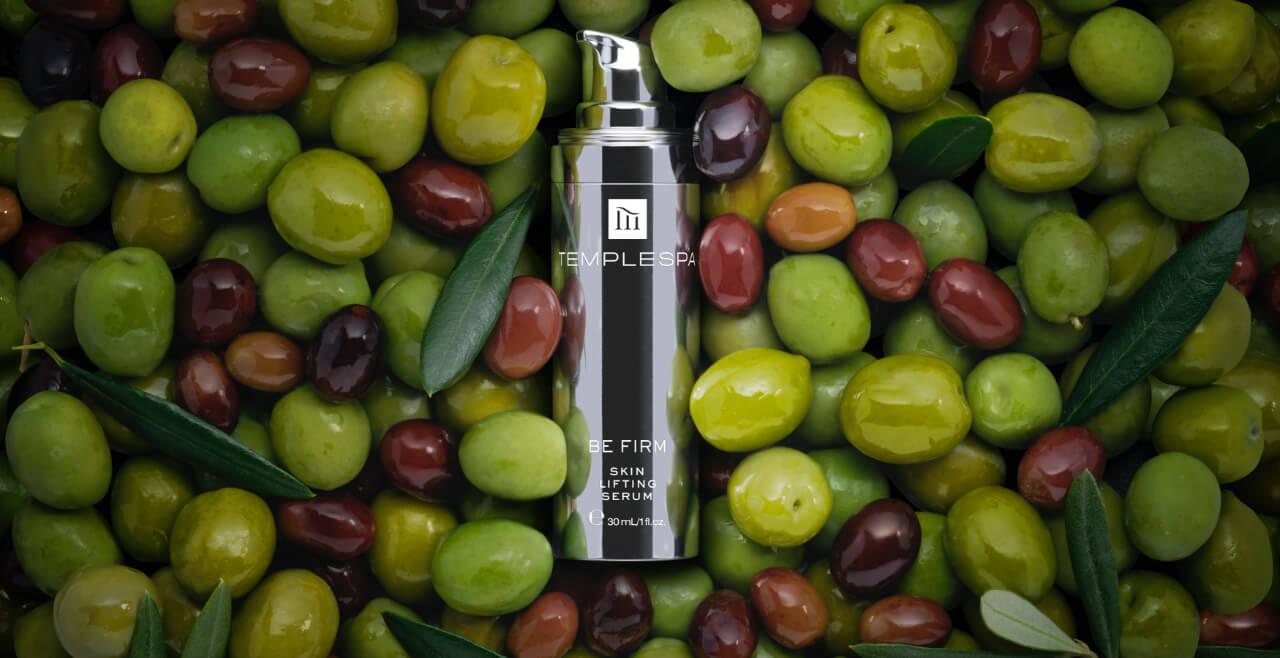 BE FIRM has been designed to revamp a complexion, this serum provides support to skin that is losing its suppleness, elasticity, definition and vitality.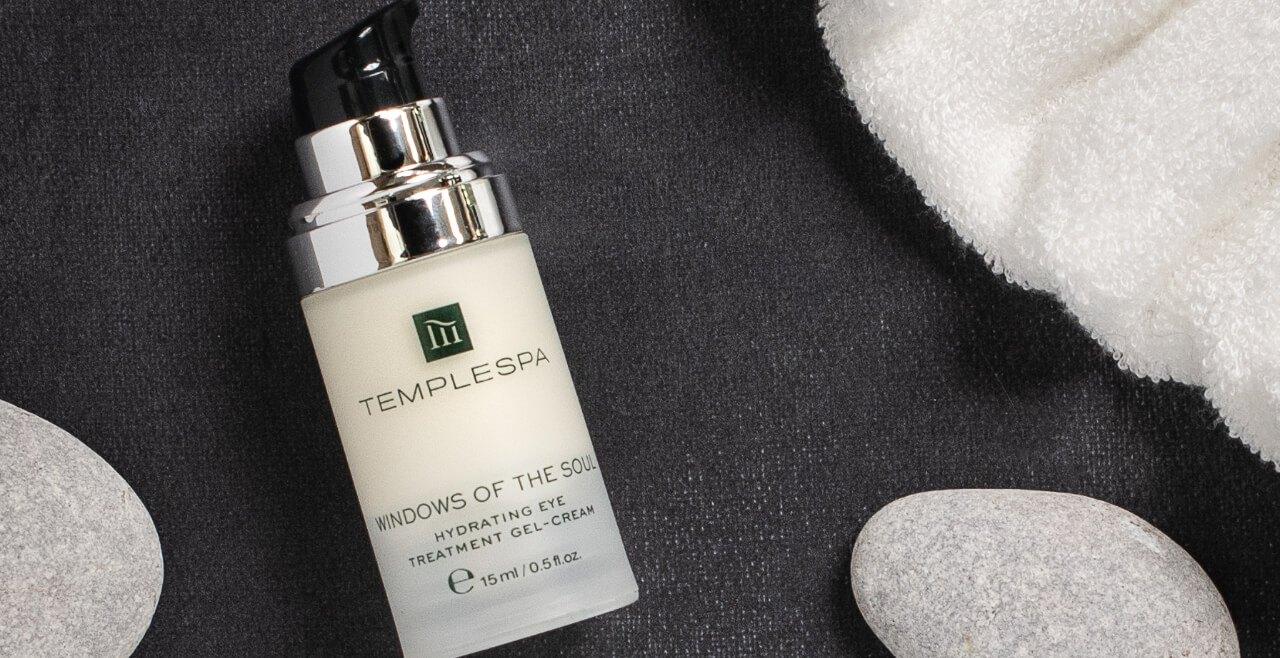 Get brighter, smoother eyes with WINDOWS OF THE SOUL, eye gel-cream. Your daily defence against ageing eyes. The cooling properties of cucumber are well known to help reduce puffiness around the eyes.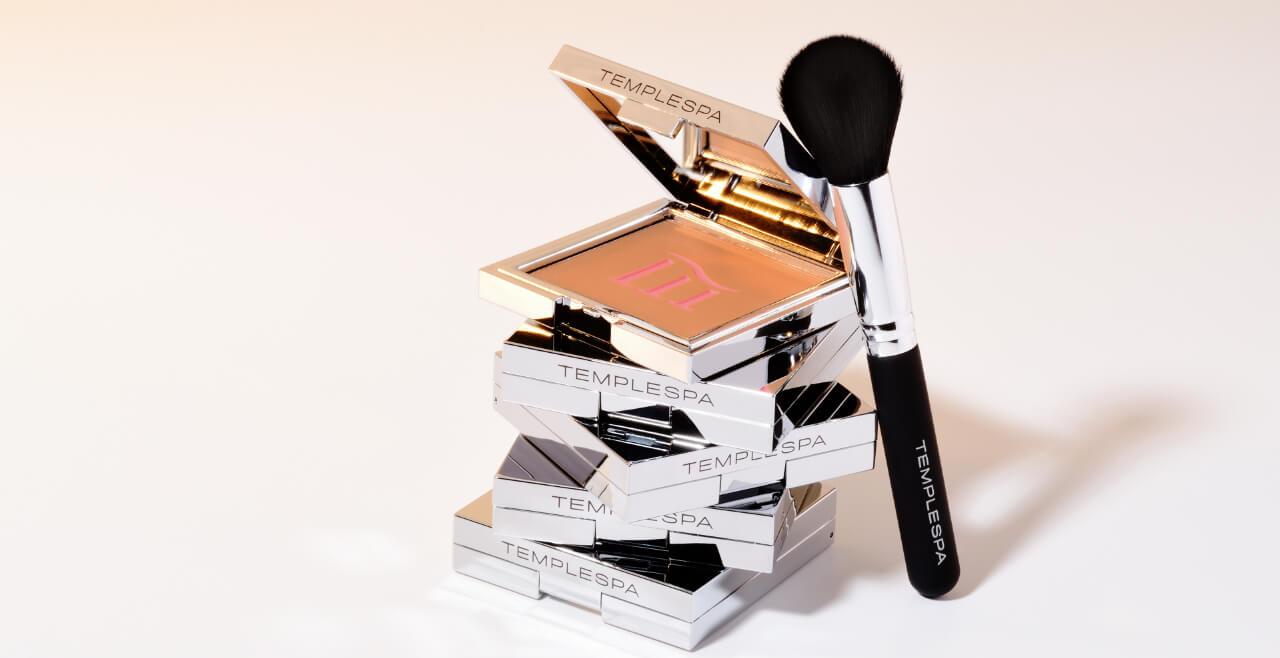 A quick sweep of GORGEOUS GLOW all-in-one bronze and blush will make you look radiant with an oh so gorgeous healthy summer glow whatever the season.
We hope that we've helped you find a few great skincare products to start your Veganuary off.
Click here to see our full range of vegan products.